Apple confirmed that its new mobile operating system, iOS 11, will be available tomorrow.
The new OS will bring augmented reality to existing iPhones and iPads and will add significant enhancements to the Photos app and camera functions.
New AR apps will allow users to view virtual content on top of real-world scenes for interactive gaming, immersive shopping and industrial design, among others.
The camera's existing Portrait mode has been upgraded and now uses optical image stabilization, True Tone flash and HDR automatically. Loop and Bounce effects create continuous video loops for Live Photos and adds a Long Exposure mode. In Photos, Memory Movies are optimized to play in both portrait and landscape orientation, and more memories, such as photos of pets or birthdays, are automatically created.
Related: Apple Unveils 'The Future Of The Smartphone' In iPhone X
A new Dock feature provides quick access to favorite and frequently used apps and documents from any screen, and it's now easier to work with multiple apps with Split View and Slide Over functions.
The new Drag and Drop function simplifies the task of moving images, text and files between apps using Multi-Touch.
iOS 11 also integrates Apple Pencil more deeply into iPad Pro control with support for inline drawing and a new Instant Notes feature that opens Notes from the lock screen by tapping Apple Pencil on the display.
A new Files app provides a central place to access and organize files with built-in support for iCloud Drive as well as providers such as Box, Dropbox and others.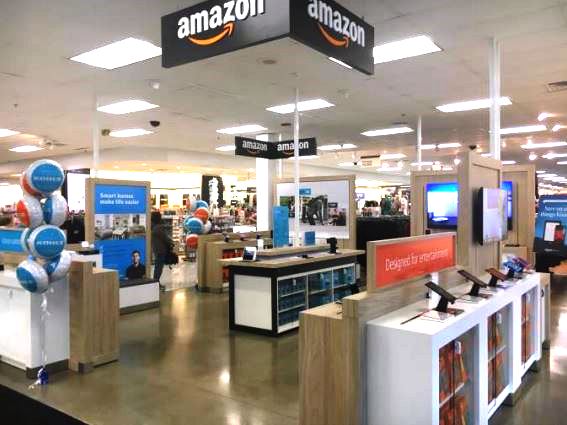 Apple is also updating its App Store.
In addition, a redesigned App Store aims to make discovering apps and games simpler.
With the update Siri now offers translation, an expressive new voice and more proactive intelligence. Apple said the new voices are more natural and expressive, adjusting intonation, pitch, emphasis and tempo while speaking, and can translate English into Mandarin, French, German, Italian or Spanish. Siri also uses on-device learning to deliver more personal experiences and offers suggestions based on personal usage of Safari, News, Mail, Messages and more.
See also: How To Get The Best Deal On A New iPhone
Coming this fall with an update to iOS 11 and WatchOS 4, Apple Pay users will be able to send and receive money from friends and family more easily and securely. Pay and get paid options will be integrated in Messages, or alternately, the user can tell Siri to pay someone, using the credit and debit cards they have in Wallet. When users get paid, they receive the money in their new Apple Pay Cash card in Apple Wallet and can use the money instantly.
iOS 11 also introduces a new way to help drivers stay more focused on the road with a Do Not Disturb mode. The iPhone can now detect when a user may be driving, through vehicle movement or Bluetooth connections, and automatically silence notifications to keep the screen dark. Users have the option of sending an auto reply to their Favorites, contacts or recent callers to let them know they are driving and cannot respond until they arrive at their destination. iOS 11 also introduces lane guidance to help users better prepare for the next turn, as well as speed limits to help users stay informed.
See also: How Apple's iPhone X Can Kick-Start Smart-Home Adoption
Coming this fall, Apple Maps will add indoor maps for shopping centers and airports around the world, including: Amsterdam, London, Las Vegas, Los Angeles, Miami, Philadelphia and San Jose.
Apple Music subscribers can now create a profile and follow friends to listen to shared playlists and see the music they listen to most. They can also begin receiving notifications when friends follow them, new music is released and more.
Latest posts by John Laposky
(see all)