Hisense brought out the big guns at Harman International's midtown Manhattan showroom last night to mark the kickoff of its long-in-the-making 4K laser projector TV.
The launch party drew Hisense Group executive VP Dr. Lan Lin; Hisense Americas CEO Jerry Liu; Hisense USA marketing VP Mark Viken; Harman senior marketing manager Doug Schumaker; Chinese dignitaries; and U.S. soccer legend Landon Donovan, among others, to demo the unit and celebrate its forthcoming launch at retail.
The short-throw laser projector is powered by Texas Instruments' DLP 4K UHD DMD chipset, which fills the native-4K, 3,000-lumen images with more than 8 million pixels. Designed to combine the ease of a projector with the picture quality of LCD displays, the Laser TV also features a built-in NTSC/ATSC tuner and includes a 110w, built-in Harman/Kardon 2.1 audio system with wireless woofer, and a 100-inch ambient light-rejection screen from Screen Innovations.
Shipping begins in two weeks, Viken told TWICE, and is disruptively-priced to hit a suggested $9,999 retail.
The product was first introduced at CES last January, and revised before a formal debut at CEDIA 2017, where it won a Best of Show award from TWICE and sister pub Residential Systems.
In remarks before the crowd, Lin spoke of his personal involvement with the project, which went through a series of tweaks and refinements before finally coming to market. He described the unit as a "key element" in building the Hisense brand, which dominates the video market in China but met initial resistance in the U.S. "No one here would see me," he said of his early retail forays.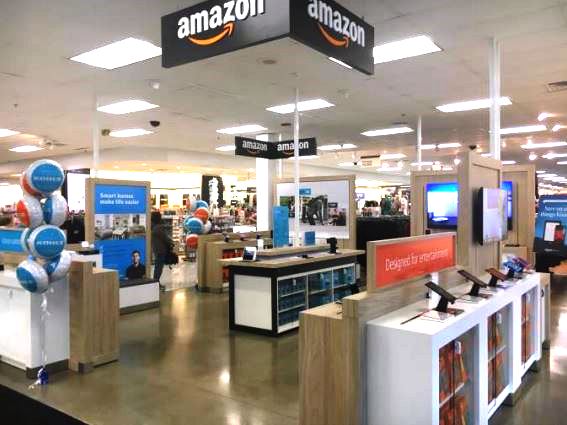 Hisense Group executive VP Dr. Lan Lin shares the Laser TV's saga.
Today however, Hisense sells over $1 billion worth of TVs and appliances in this country alone, and worldwide sales are projected to grow 30 percent this year to $4.3 billon, Lin said.
The evening also included a Q&A with soccer star Donovan, hosted by Men In Blazers sports commentator Roger Bennett.
Hisense is the official TV and appliance manufacturer of U.S. Soccer and is a sponsor of the 2018 FIFA World Cup in Russia.