High-res audio devices are seeing steady growth, The NPD Group said on Wednesday, and retailers can expect increased consumer awareness to continue this trend.
According to the market-research firm, U.S. dollar sales of high-res audio devices grew 77 percent from 2014 to 2016, while unit sales grew 118 percent.
NPD classifies the following products as high-res audio devices: flash-memory players, receivers and amplifiers, soundbars, stereo headphones and streaming-audio speakers. Year to date through June, stereo headphones were the fastest-growing high-res audio category, with 64 percent dollar growth vs. the prior-year period. These headphones now make up 13 percent of the high-res audio market.
See also: Hi-Res Audio Streaming Gets A Boost
Greater availability of high-res audio products has been the key growth driver. From the first half of 2016 to the first half of 2017, the number of high-res-capable headphones on the market grew 127 percent. Average sales prices of the headphones, meanwhile, dropped 14 percent.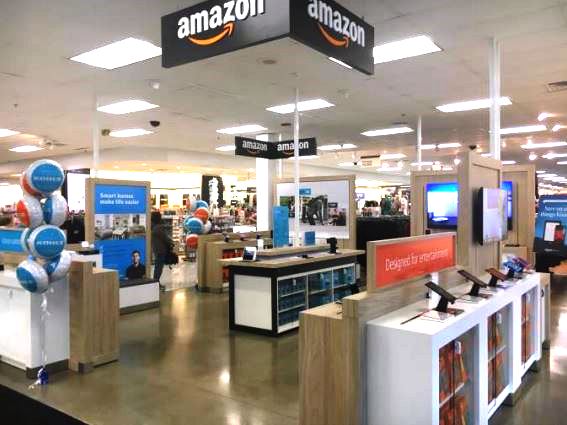 These headphones still carry ASPs that are four times higher than their non-high-res-capable counterparts, NPD noted.
Receivers and amplifiers was the top-selling high-res-audio category. In terms of U.S. dollar sales, Yamaha was the No. 1 seller for January through June period of this year, followed in order by Denon, Onkyo, Marantz and Sony.