In some good news for retailers, an exclusive survey by TWICE and research partner Creative Channel Services (CCS) shows that consumers aren't limiting themselves to just a single pair of headphones — and that price isn't the primary concern when they're choosing them.
In fact, the average number of headphones a consumer owns is 3.22 pairs, with 31 percent of survey respondents saying they own four pairs or more.
Sound quality is the most important thing to consumers, with 41 percent telling CCS that it's the primary concern they have with headphones. Durability followed, with 24 percent, while comfort was close behind at 23 percent. Just 5 percent of respondents said that cost was their primary concern.
Indeed, the respondents in this survey didn't shy away from premium-priced headphones. Nearly half (48 percent) said they would be spelling $100 or more on headphones, with the average spend coming in at $116.59.
In terms of most popular brands, Apple won out — again unsurprising, because they come packaged with the iPhone — with 40 percent of respondents owning this brand. Bose captured second place with 31 percent, while Beats Electronics showed with 28 percent. Although Sony trails closely with 26 percent, there's then a big drop-off in brand ownership.
Also good news: Consumers are prepared for smartphones to drop the 3.5mm audio port. According to the survey, a full 80 percent of consumers said they prefer wireless headphones over wired. More divisive: ear buds vs. over the ear, which were split at 53 percent and 47 percent, respectively.
The survey was conducted Aug. 24 through Sept. 13 across most retail channels, including CE specialty stores, office-supply stores, mobile carrier stores and big-box chains.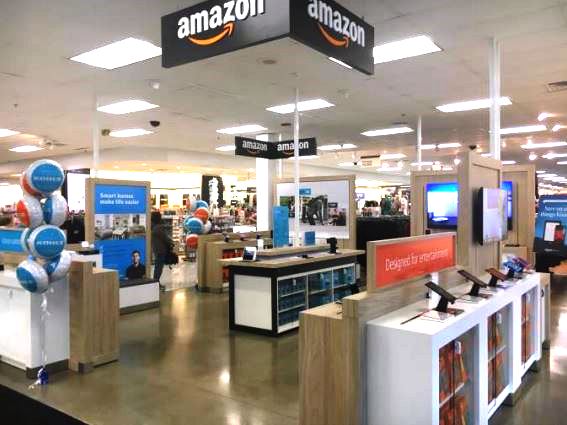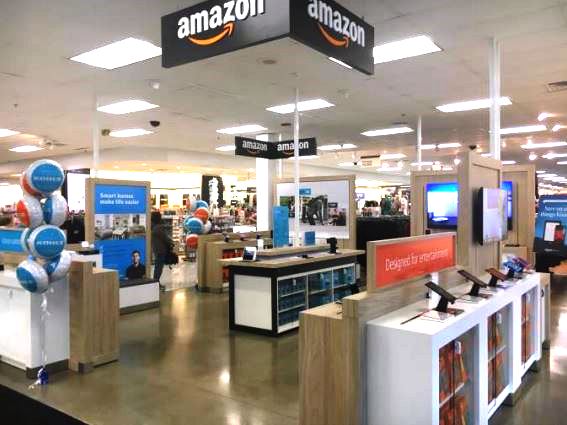 Latest posts by Lisa Johnston
(see all)