Online radio listening continues to rise, with 50 percent of all consumers ages 12 and up listening at least once a week, up from a year-ago 44 percent and 2013's 33 percent, a national survey found.
The percentage is even higher among younger people, with 73 percent of people ages 12 to 24 listening at least once a week to online radio, according to the Infinite Dial survey by Edison Research and Triton Digital, a provider of online advertising technology.
The percentage of consumers who listen at least once a month rose to 57 percent from 53 percent in 2015 and 45 percent in 2013. Among people ages 12 to 24, the percentage shot up to 79 percent.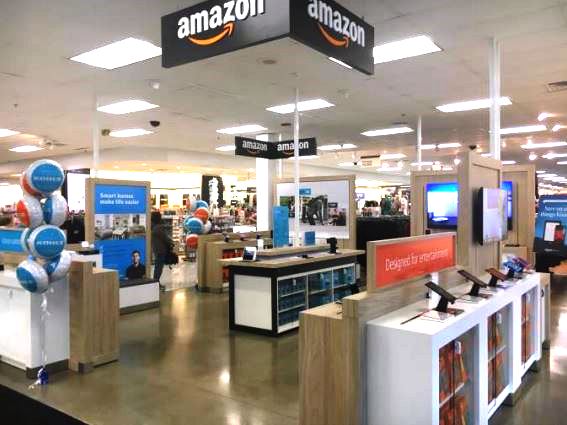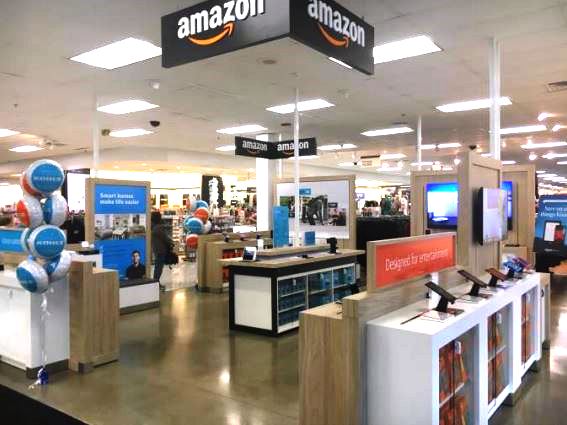 In the car, 37 percent of cellphone-owning people ages 18 and up said they have streamed Internet radio through a car stereo system, up from 35 percent in the year-ago survey.
The Infinite Dial survey of 2,001 people was conducted in January and February via random sample of landline phones and cell phones. The survey has been conducted every year since 1998.
The survey also found that:
Pandora remains the most-known online music-streaming service with 82 percent awareness, followed by Apple Music (67 percent), iHeart Radio (65 percent) and Spotify (52 percent).
Pandora is losing share as Apple and Spotify gain share, with 48 percent of all online listeners saying they use Pandora the most, down from the year-ago 54 percent, as Spotify rises to 14 percent from 10 percent and Apple rises to 10 percent from 8 percent.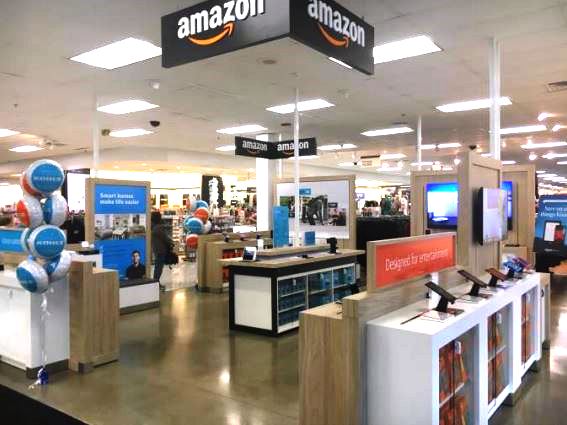 Podcast Listening posted sharp gains among people listening at least once a month (from 17 percent to 21 percent) and on a weekly basis (from 10 percent to 13 percent). People who consume podcasts on a weekly basis listened to an average of five podcasts per week.
In-home ownership of AM/FM radios continues to drop, with 79 percent of all surveyed consumers ages 12 and up saying they have at least one radio at home, down from 96 percent in 2008. Among 18-34-year-olds, the percentage fell to 68 percent from 2008's 94 percent.
Broadcast radio is tied for the lead among all sources used by consumers to keep up-to-date with new music. AM/FM radio is used for that purpose by 68 percent of respondents, the same as the percentage relying on friends and family. You Tube is next with 66 percent. Among 12-to-24-year-olds, however, broadcast radio falls to third (58 percent), behind You Tube (86 percent) and friends/family (74 percent).
Latest posts by Joseph Palenchar
(see all)