More than 100 companies have teamed up with GoPro to develop products under the inaugural GoPro Developer Program, which provides toolkits to developers to integrate their products with GoPro cameras.
Initial participants include Dual Electronics, SanDisk and BMW.
GoPro also unveiled its Works with GoPro program, which certifies that a product, including cases and mounts, have been verified by GoPro as working well with its products. Certified products can bear the Works with GoPro logo.
Consumer products have previously been available with GoPro integration, but the new developer program offers GoPro toolkits that enable developers "to create seamless user experiences between their products," GoPro said.
The developers program has been operating "quietly" for more than a year, the company noted.
The program's toolkits let companies create mobile apps that connect with GoPro cameras to control the cameras, preview live video and manage GoPro media. The program also enables development of devices that connect physically via GoPro's HEROBus, or via Wi-Fi and Bluetooth, to a GoPro camera, enabling camera control and other capabilities. The program also lets companies "create accurate and reliable physical mounting solutions" for GoPro cameras, the company said.
More than 100 companies are participating. Here are some of the first products available or under development:
BMW: The automaker is enabling its in-dash iDrive controller and touchscreen to control a camera via BMW's M Laptimer app running on a USB-connected iPhone. Drivers will be able to start and stop camera recording, control camera functions, and save a low-res version of the camera's video onto the iPhone app, which will also display a map view.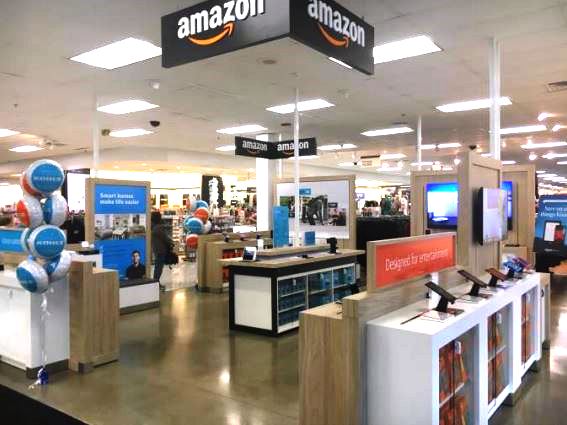 BMW drivers will be able to use dashboard controls to control a Wi-Fi-connected GoPro camera.
The GoPro integration is intended for off-road use on virtually any closed-circuit racing track, including those at BMW performance centers.
"This allows us to provide BMW drivers the ability to safely capture and share their track experience," said Christian Schmid, senior development engineer at BMW Group Technology Office USA.
In the summer, new downloads and updates of the BMW M Laptimer will include the GoPro integration.
On BMW's in-dash iDrive system, a GoPro tab will appear to display the name of the connected camera, show a live preview image when parked so users can adjust the angle of the controlled camera, and display the Wi-Fi signal strength and battery-charge level of the Wi-Fi-connected GoPro.
The BMW M Laptimer record button will prompt the GoPro camera to start recording.
The app stores location information from the vehicle's GPS receiver as well as top speed. When the vehicle is not moving, the app displays the number of laps, best lap time, ambient temperature, brake input, steering angle, engine RPM, fuel level and G force.
Dual: The supplier of car and marine audio, portable GPS products and portable aviation electronics plans to integrate its portable GPS receivers with GoPro Hero 4 cameras, enabling the cameras to receive real-time GPS information from three Bluetooth LE-connected portable GPS devices planned by Dual and expected to be available in the third quarter.
The devices, which lack map displays, also connect to smartphones via Bluetooth to improve a phone's GPS speed and accuracy.
GPS coordinates captured by the battery-operated receivers will be transferred to the cameras and aligned with camera video during recording. The data can be viewed on-screen with the video.
One model will also capture G force, yaw, and pitch and roll data for viewing on the camera video.
The addition of real-time GPS information in the GoPro video stream "not only presents great value to sports enthusiasts, but it also streamlines data analysis in commercial applications such as infrastructure inspection, natural resource management, and security monitoring," said Greg Lukins, Dual's business development VP.
Each Dual device is powered by its integrated rechargeable battery that delivers five to 10 hours of continuous use.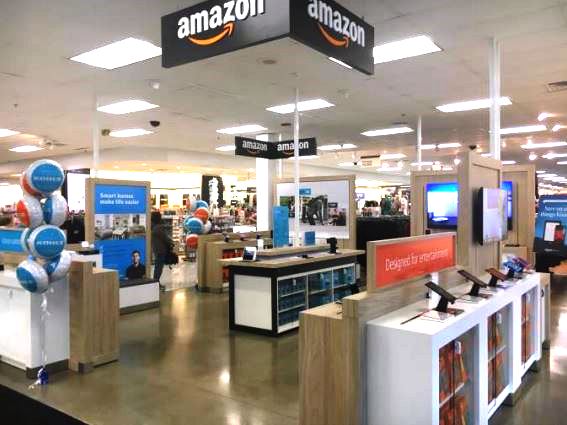 SanDisk's $249-suggested Works With GoPro 128GB Extreme Plus MicroSDXC card
SanDisk: The company is offering multiple MicroSD cards certified under the Works With GoPro program, the latest of which is the 128GB SanDisk Extreme Plus MicroSDXC card at a suggested $249.
Other SanDisk microSD cards in 16GB, 32GB, 64GB and 128GB capacities have also been certified for use with the latest Hero GoPro cameras, the Hero4 Silver, the Hero®4 Black, and the Hero Session, SanDisk said.
.They're said to deliver "optimal performance and reliability" when used with GoPro cameras, even under extreme conditions.
The Extreme Plus MicroSD cards capture fast-action photos, pictures shot in continuous burst mode, and record 4K UHD video with UHS Speed Class 3 and UHS Video Speed Class 30 performance.
Quick-read speeds reduce the time to transfer high-resolution images and 4K UHD videos, making them ideal for action cameras, MIL cameras and Android-based smartphones and tablets, the company said.
The cards are designed for harsh conditions and are said to be shockproof, temperature-proof, waterproof and X-ray-proof.
Latest posts by Joseph Palenchar
(see all)