As GoPro continues to face stiffer competition from additionally featured, yet lower-priced, action cams, the company announced new accessories, including its first backpack.
In addition to the backpack, Go pro debuted a new bike mount and redesigned a previous one.
The new Pro seat rail mount ($39.99) is designed to be lightweight and discreet, and can fit beneath a bike saddle. The redesigned Pro handlebar/seatpost/pole mount ($59.99), meanwhile, now features a rotational platform that can be used with any cylinder that's 22.2mm to 35mm in diameter. Both are constructed out of aluminum.
The Seeker backpack ($169) boasts two wearable mounts — a chest mount and a removable shoulder strap mount — and a third, separately sold 3-Way side mount ($69.99) can be added. The backpack is weather-resistant and features storage for up to five GoPros, mounts, accessories and a 2-liter water bladder. It measures 19 inches by 9.5 inches by 5 inches.
GoPro's Pro seat rail mount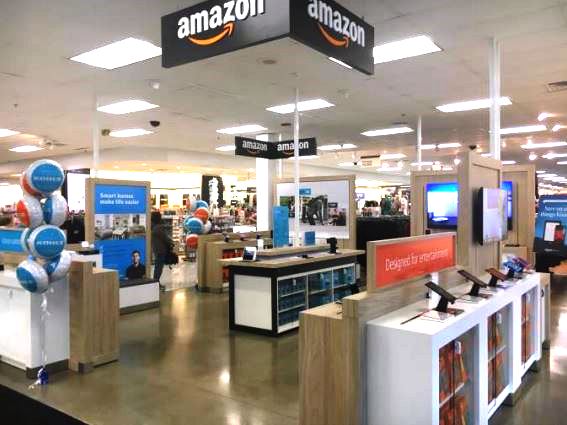 The redesigned Pro handlebar, seatpost and pole mount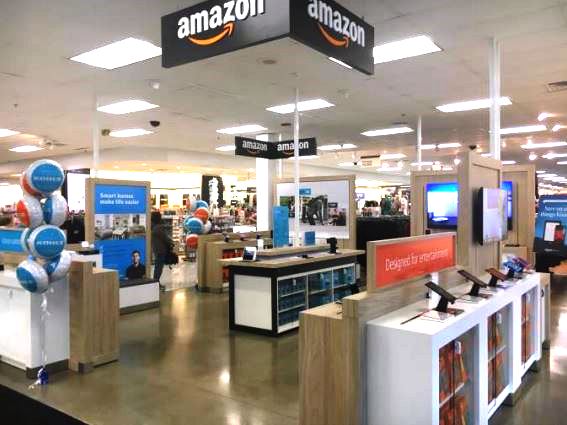 Latest posts by Lisa Johnston
(see all)