Despite its maturity as a category, global demand for smartphones registered the best second quarter on record in 2017.
According to GfK, smartphone demand peaked at 347 million units in Q2 and average sales prices (ASPs) grew 5 percent year on year as consumers sought at higher-end more fully features models.
Emerging Asia led the demand growth with a 13 percent year-on-year increase, followed by Central and Eastern Europe at 11 percent, and Latin America at 10 percent. Market value grew 9 percent year-on-year, due to the rising ASPs.
Arndt Polifke, global director of telecomm research at GfK, commented, "The record demand for smartphones in the second quarter this year shows that, despite saturation in some markets, the desire to own a smartphone is a worldwide phenomenon. How that manifests itself differs widely by region. Manufacturers are maximizing all their creativity to ensure their latest devices are irresistible — and to increase ASP as a result. Elsewhere, macroeconomic factors and consumer confidence are having an impact, but operators and retailers are employing localized tactics to ensure the smartphone remains the connected device of choice."
While emerging markets led the growth, there was a surprising bump in North America market where the market grew 6 percent year on year to 47.4 million units in Q2, following falls in demand in the recent quarter. GfK forecasts smartphone demand in the region to total 203 million units in 2017, a rise of 2 percent year on year.
In China, smartphone demand plateaued in Q2 at 110.1 million units, showing no change year on year — a sign of a saturated market. However, new higher-priced phones are pushing up market value. GfK forecasts smartphone demand in China to total 461 million units in 2017, an increase of 2 percent year on year. The growth in value is expected to be considerably higher, at 11 percent year on year.
Yotaro Noguchi, product lead in GfK's trends and forecasting division, added, "Consumers are willing to pay more for their smartphone as they seek a better user experience. Despite the market reaching high penetration levels, GfK forecasts smartphone demand will continue to see year-on-year growth even in 2018, as innovation from smartphone vendors keeps replacement cycles from lengthening."
Countries covered by GfK's research were Argentina, Australia, Belgium, Brazil, Canada, China, France, Germany, Italy, Japan, Mexico, Netherlands, Russia, South Korea, Spain, the U.K and the U.S.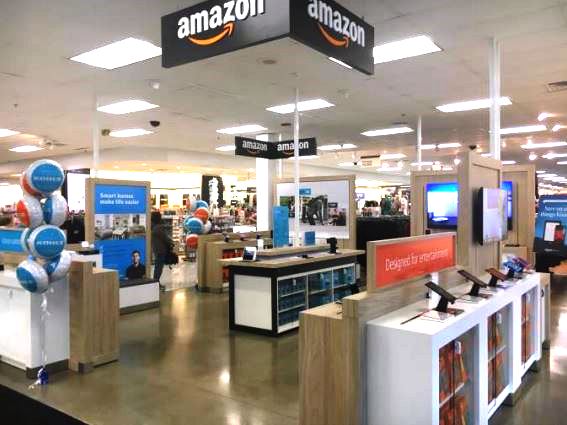 Latest posts by John Laposky
(see all)