Updated! This summer, technology has come to the rescue of AC window unit users who loathe coming home to a sweltering house or apartment.
GE, Frigidaire and premium room-air specialist Friedrich have addressed the distress with collections of connected ACs that can be activated remotely from the road.
For GE, now a unit of Haier Group, its 10,000 Btu AEC10AV (suggested retail: $350) and 12,050 Btu AEC12AV (suggested retail: $440) represent the company's first foray into Wi-Fi-enabled room air.
Using the majap maker's new Comfort mobile app, users can operate the models remotely from a menu that includes:
* changing cooling modes;
* creating cooling schedules;
* controlling multiple units; and
* receiving reminders to clean or change the filter.
"Connectivity is on the minds of many consumers, and we saw a need to offer this in our window air conditioners," said Mark Evans, GE's room air product manager. "Our new 115-V window air conditioners are the largest connected residential units on the market that offer free app connectivity, making it easy to control the temperature of a room from anywhere."
Meanwhile, Friedrich took air conditioner connectivity one step further through its partnership with ThinkEco, whose Cloud-based smartAC platform provides both remote operational control and energy demand response (DR) monitoring for its Kühl (pronounced "cool") line of Wi-Fi-enabled models.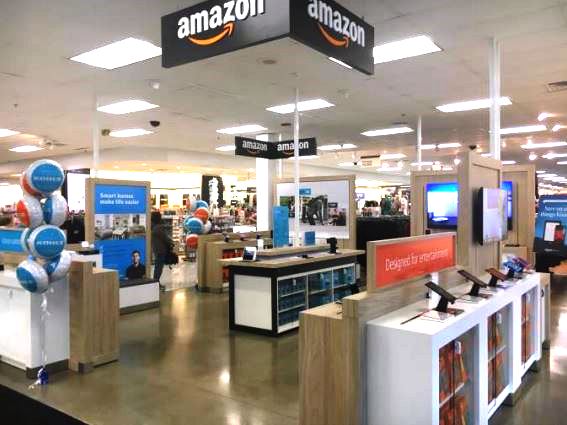 Friedrich's Kühl line of commercial-grade air conditioners features interchangeable front panels in six colors … and can be controlled remotely by your electric company.
The latter feature, first added by Friedrich in 2014, allows participating utility companies to throttle back the thermostat during peak energy demand periods in exchange for consumer incentives like rewards points and gift cards.
See: ThinkEco, Friedrich Partner For AC Energy Efficiency
"With Kühl's Wi-Fi capability, customers can easily control their unit from wherever they are," said Friedrich marketing and product management VP T.J. Wheeler. "But they can also connect with and qualify for their utility's smart air conditioning program where applicable."
The commercial-grade Kühl air conditioners also feature a heavy 20-gauge steel cabinet; interchangeable front panels in six different colors; cooling plus heating models; and a wide selection of sizes and cooling ranges, from 5,800 to 36,000 Btu.
Last year Electrolux similarly incorporated ThinkEco's EcosmartAC platform into its Cool Connect room air line. Its updated 8,000 Btu Frigidaire Gallery model, introduced at the Kitchen/Bath Industry Show (KBIS) in January, features a contemporary mesh grill and, like Kühl, can earn owners cash by linking to participating utilities. Suggested retail: $429.
Indeed, New Yorkers who own the Frigidaire or Friedrich EcosmartAC models can get up to $65 in gift cards by allowing Big Apple utility Con Edison to remotely raise their unit's thermostat on up to three separate ocassions when power demand is spiking.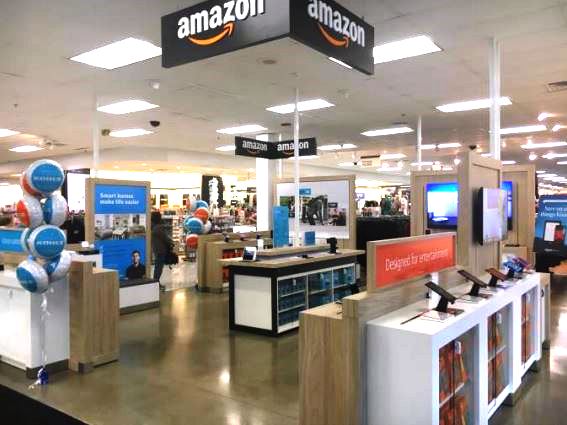 Frigidaire Gallery's Cool Connect Wi-Fi AC features a loudspeaker-like mesh grill.
Separately, one-year-old Mistbox is a room-air add-on that can reduce AC energy consumption by 30 percent on average through the process of evaporative cooling. The device is a solar-powered control unit that automatically sprays a fine mist to pre-cool outside air as it enters the air conditioner.
Compatible with any size AC unit, Mistbox is Wi-Fi enabled to manage and track usage and savings, and features an onboard CPU to fully automate and optimize misting, while built-in sensors detect the AC system operation and efficiency. The product retails for $399 but qualifies for a 30-percent federal renewable energy tax credit, and is currently sold on Amazon and at select Lowe's locations.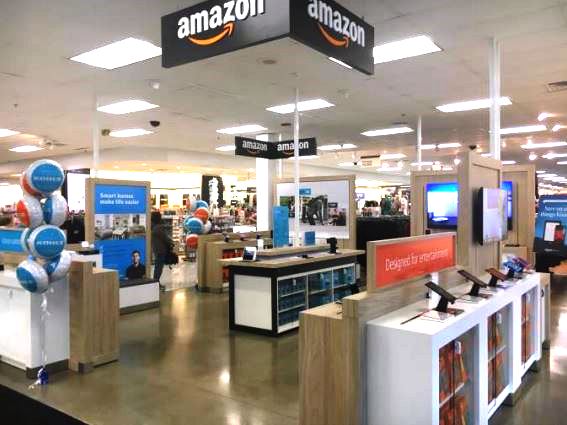 Mistbox pre-treats air to lower energy bills.
Latest posts by Alan Wolf
(see all)