Smart-home companies Nest and TP-LINK are adding new capabilities to their home-automation products while EchoStar Technologies is launching its first system.
EchoStar's entry differs from most companies' DIY solutions in using a TV, not just mobile apps, as a way to monitor and control a smart home. TV suppliers Sony, LG and Samsung have also developed solutions that use a TV for monitoring and control.
In other recent smart-home developments, Withings and Zulimade connections with other companies' smart-home products. And Amazon brought the capabilities of its $170 Echo wireless speaker and personal digital assistant to two new products, the Tap and Dot.
Here's the latest from EchoStar, Nest, and TP-Link: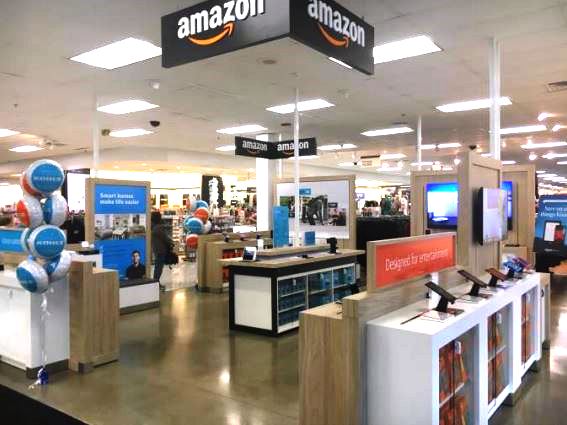 The Sage by Hughes hub from EchoStar Technologies can be controlled from a TV or from mobile-device apps.
EchoStar Technologies: The subsidiary of EchoStar Corp. launched its Sage by Hughes TV-centric home-automation and security system, which can be controlled from a TV and from iOS and Android mobile devices.
EchoStar is also rolling out an "Easy Is Awesome" marketing campaign across the U.S. in print, digital and out-of-home media outlets.
The DIY system features a hub that connects by HDMI to a TV, which displays the system's user interface. The UI overlays onto the TV screen, and a picture-in-picture window lets users watch programming while managing the Sage system.
The sculpted hub features wireless technologies to monitor and control wall-mounted light switches, smart plugs, and the like, all available from the company's web store. The company will roll out distributor and big-box retailer programs later in 2016.
Optional services include MyLocal911, enabling users from their app to initiate a call to the local emergency authority for their home address from anywhere in the continental U.S. The company also offers optional cloud-based video storage.
EchoStar offers three kits at $199, $299 and $349, including hub and select accessories. Accessories offered by the company include a $249 outdoor camera, $139 indoor camera, $39 door/window sensor, $130 thermostat, $239 deadbolt lock, $19 LED light bulb, $29 flood light, $39 on-wall light switch, $49 smart plug to control lamps, and other devices.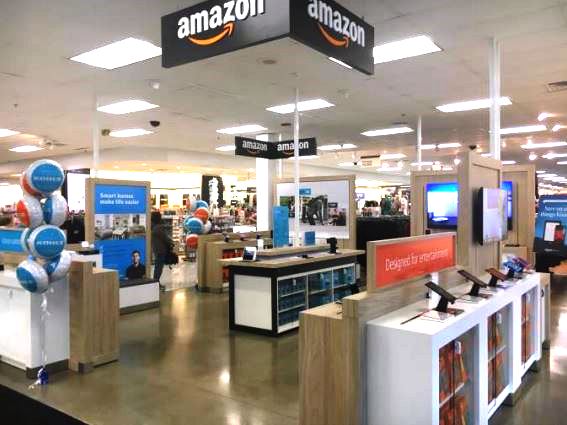 The Sage by Hughes on-TV user interface.
Nest: The company unveiled two new features to improve the accuracy of detecting whether people are at home.
The new Home/Away Assist feature switches Nest systems to away mode only if everyone is out, the company said. And it won't turn down the heat if someone is in a room not visible to any activity sensors built into Nest products.
"When your Nest products know if you're home or away, they can do the right thing, automatically," the company said, "like turn the heat up or down, turn the lights on or off."
"Geofencing alone can get it wrong," Nest said.
TP-Link: The company integrated its TP-Link hub-less smart plugs, the HS100 and HS110, into the Amazon Echo, Tap and Dot, enabling voice control of the smart plugs. The Wi-Fi smart plugs start at $29. The HS110 adds energy monitoring. The smart plugs also add voice control from the voice remotes of the Amazon Fire and Fire Stick streaming-media players.
Latest posts by Joseph Palenchar
(see all)