Speaker maker Definitive Technology is expanding its support of Dolby Atmos and DTS:X surround with a ground-up redesign and re-engineering of its bipolar-speaker lineup.
Seven of 10 speakers in the bipolar BP9000 series will be available at the end of May, with three more to come in July, marking the brand's fourth generation of bipolar speakers since the first were introduced in the 1990s.
The lineup includes four floorstanding speakers at $649 to $1,749 each, all with built-in active subwoofers and bipolar sound dispersion. The top floorstander incorporates an integrated two-way up-firing height-channel speaker to deliver Atmos and DTS:X height effects. The other three floorstanding models accept an optional top-mount two-way A90 speaker module, priced at $499/pair, to deliver height effects.
In contrast, Definitive's previous bipolar series didn't include any speakers with integrated height drivers, and the line's single height module was a full-range model that fit only on top of the line's most expensive speaker, priced at $1,499 each.
The BP9000 series also includes two bipolar surrounds at $249 and $349 each. They lack built-in subs. The three center-channel speakers in the series are priced at $499 to $999 each. None is bipolar, but two feature built-in powered subs.
Dolby Atmos and DTS:X height channels are a perfect match for bipolar speakers because together they "immerse you in a hemisphere of sound," said chief engineer Matt Lyons. Bipolar speakers incorporate front- and back-firing drivers to deliver a wide image, and height drivers deliver sound above the listener's head.
Definitive Technology's revamped BP9000 series includes four floorstanding speakers, three center-channel speakers and two surround speakers.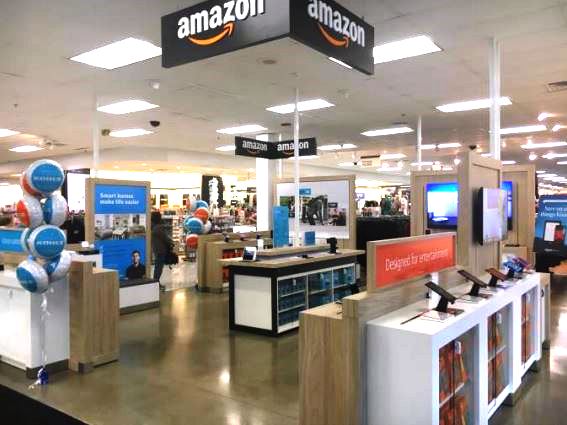 Enhancements: In upgrading the bipolar series, the brand integrated height-speaker wiring inside the cabinets of its left-right speakers to hide the wires from view. In the previous line, height-channel wires were visible in back of the one speaker that accepted a height module.
Other enhancements are more significant. They include deeper bass response, greater low-end dynamic range, and a third-order rather than second-order crossover between the subwoofer and midrange drivers to deliver "rock-solid middle" imaging, Lyons said. Another significant upgrade is intelligent bass control, which lets users turn up the subwoofer volume without changing the phase relationship between the subwoofer and midrange drivers, he explained. As a result, midrange vocals won't sound chesty, said executive Dave Peet.
Like before, the left-right speakers are wrapped in grille cloth on all sides because they feature front-, rear- and side-firing drivers, but the new models add aluminum bases and aluminum top plates.
The left-right models and select center channels continue to offer built-in subs, eliminating the need for the need for a separate freestanding subwoofer, delivering more bass output, and making it unnecessary for users to adjust an outboard sub's crossover and phasing controls to blend in with the sound of separate left-right speakers.
Latest posts by Joseph Palenchar
(see all)