"The ear is the new wrist," proclaimed Nikolaj Hviid, CEO and founder of Bragi as he announced the two new editions of his company's smart Dash Pro, Bragi's third-generation — or "re-engineered sequel" — in-ear Bluetooth buds.
"In-ear computers" and "intelligent hearable" were other potentially pretentious phrases used to describe the new buds at yesterday's introductory event.
Available now at Bragi.com/shop are the Dash Pro smart buds ($329) and the audiologist custom-molded Dash Pro tailored by Starkey ($499); Starkey Hearing Technologies is a Minneapolis-based digital hearing device provider. Hviid said the relatively low price of the customized Dash Pro is the start of "commoditizing the tailored product." The plain Dash Pros will also be available at Best Buy "in the next few weeks," according to a Bragi spokesperson.
"The Dash Pro tailored by Starkey and the Dash Pro aren't just headphones, hearables or true wireless devices, but powerful ear computers," the company asserted, "and are the most intelligent devices of their kind," according to Hviid.
Bragi's bold bud pronouncements reflect the company's ambitious plans to imbue the Dash Pros with unprecedented intelligent capabilities.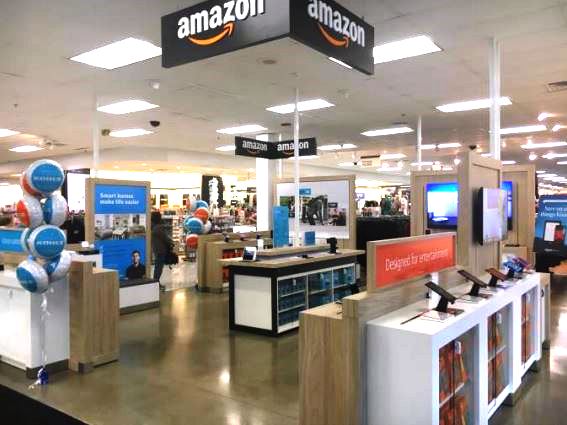 Bragi CEO and founder Nikolaj Hviid at Tuesday's event
Functionally, the new Pros are waterproof up to 3 feet, and can now, via the Bragi operating system 3 (BOS 3) and the Bragi app, automatically track you while you're running, cycling or swimming. The app senses which exercise you're engaged in, and activity sessions are now stored and automatically transferred to the Bragi app.
Current owners of the original Dash can upgrade to BOS 3 through the Bragi Updater at Bragi.com/os. Like its predecessors, the Dash Pro tailored by Starkey and the Dash Pro have the capability to learn new skills over time via Bragi OS updates.
Additionally, Pros include improved Bluetooth pairing, 4GB of memory for phone-free music listening, a simplified touch interface, improved sonics for both music and phone calls, sensors that can automatically adjust audio to account for ambient noise, and boosted battery life to five hours on a single charge or 30 hours with carry case re-charges. The Pros also have been slightly aesthetically upgraded.
More fantastically, Bragi is bragging that the Pros can be controlled via voice command or a new "Kinetic Interface" — a virtual "4D menu" that is manipulated by head or body turns or a tap on the cheek. Bragi also announced the Pros can serve as "Star Trek"-like instant universal translators via a subscription to iTranslate; 40 languages will eventually be supported. Actual two-way translatable conversation requires that both parties use Dash Pros and the iTranslate app. Pro buyers will get a one-month free trial of iTranslate.
Bragi also is partnering with IBM to utilize the AI and cognitive capabilities of the computer giant's Watson to connect and guide large workforces.
All of these capabilities are made possible via advance technologies imbedded in the Pros, including more than 150 micro-components, 27 sensors and a 32-bit processor packed into a bud about the size of a fingertip.
In addition, Hviid announced the development of the hands-free Patch, a slim, palm-sized sensor module due later this year that, with the Pros, will form a "mesh computer" to collect, share and relay data. Consumers are invited to recommend potential uses for The Patch on the Bragi website.
Latest posts by Stewart Wolpin
(see all)