BGZ brands, marketer of the BodyGuardz brand of device protection accessories, will be rolling out a new tempered glass screen protector, the Pure 2 AlumiTech, in the fall.
It is the company's second tempered glass screen protector and improves upon the previous BodyGuardz Pure design.
The Pur 2 features Accessory Glass 2 by Corning, an aluminosilicate glass specifically designed for aftermarket screen protector application. Its core composition and an ion exchange chemical strengthening process produces glass that is said to be stronger and thinner than traditional soda-lime glass or film, the company said. The Pure 2 protector is only a third of a millimeter thick.
Related:Butterfingers Rejoice: Corning Debuts Gorilla Glass 5
"Mobile devices are constantly evolving and we are passionate about developing and bringing new technologies to market that complement and protect those devices." Said Kirk Feller, president and CEO, BGZ brands. "Aluminosilicate glass is superior to traditional soda-lime glass screen protectors in almost every way. Our customers deserve the best, which is why we're thrilled to announce the launch of BodyGuardz Pure 2 AlumiTech."
According to Corning, Accessory Glass 2 compared to soda-lime glass, offers up to three to five times improvement in the force required to cause deep strength-degrading scratches which are often accompanied by chipping (lateral cracking); up to 25 percent reduction in scratch visibility; up to 25 percent increase in drop performance tested under same controlled conditions; and up to 25 percent improvement in retained strength after scratch.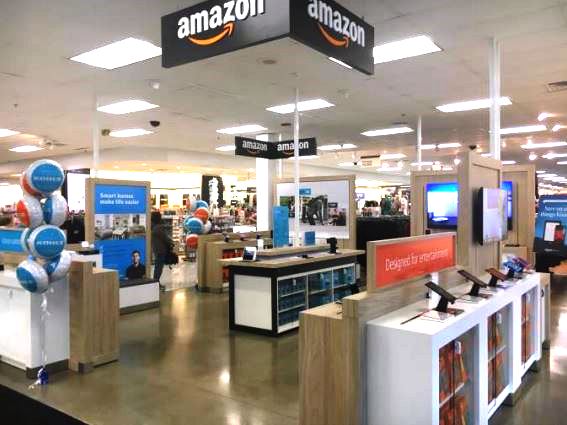 Latest posts by John Laposky
(see all)