Audyssey has unveiled eVR, a suite of audio technologies that can be licensed by manufacturers to enable far-field voice recognition in CE products that rely on voice-based user interaction.
According to Audyssey, it is increasingly clear that the first wave of voice-control devices on the market products respond well when the user is within close proximity of the device, the user experience deteriorates rapidly when interacting with the device from greater distances.
"Far field performance has been the Achilles' heel of voice recognition, and has up to now been a barrier to the proliferation of voice-controlled hardware in the IoT ecosystem," said Chris Kyriakakis, Audyssey's founder and CTO. "Audyssey eVR is the first complete far-field solution that gives CE manufacturers an easy way to leapfrog their competitors by delivering unparalleled voice recognition performance."
Leveraging the company's 10 years of research in room acoustics, sound reflections and reverberation, Audyssey researchers invested two additional years of R&D characterizing the problems of far-field voice capture and developing new algorithms to capture and clean up voice signals so they match what the voice recognition engines in the cloud are expecting to hear. Voice-controlled devices must also be alerted to start listening to user commands. Audyssey developed a unique method to create customizable "hot words" that can be used to wake up devices even when they are playing loud music.
Audyssey engineers will work directly with each manufacturer to optimize the microphone configuration based on the functional requirements of the product, and customize the hot word to meet the user experience requirements.
Hardware manufacturers interested in licensing Audyssey eVR can request additional information by visiting http://www.audyssey.com/partnerships.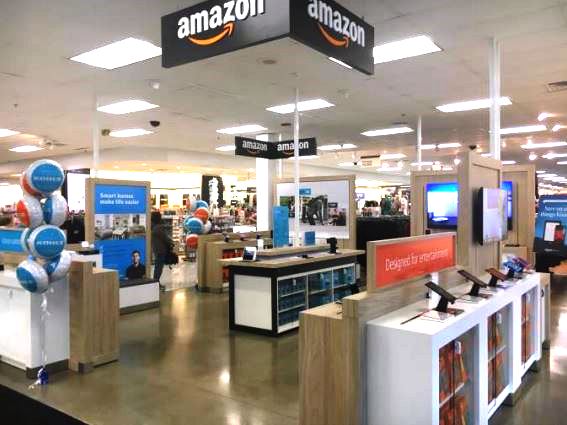 Latest posts by John Laposky
(see all)