iPhone owners haven't been deterred by the lack of a headphones port on the iPhone 7, a new study from Consumer Intelligence Research Partners (CIRP) suggests.
However, those taking the plunge are much more likely to be a loyal Apple user rather than someone switching from an Android model, especially given the performance of previous iPhone introductions.
According to the research firm, the iPhone 7 and 7 Plus accounted for 72 percent of total U.S. iPhone sales in the quarter ending Dec. 31, 2016, the first full quarter of sales of the new models. The iPhone 7 captured 40 percent while the 7 Plus took 32 percent.
Of those who purchased the 7 or 7 Plus, more than 80 percent were already iPhone owners. Sixteen percent upgraded from the 6S/6S Plus, while 37 percent upgraded from the 6/6 Plus.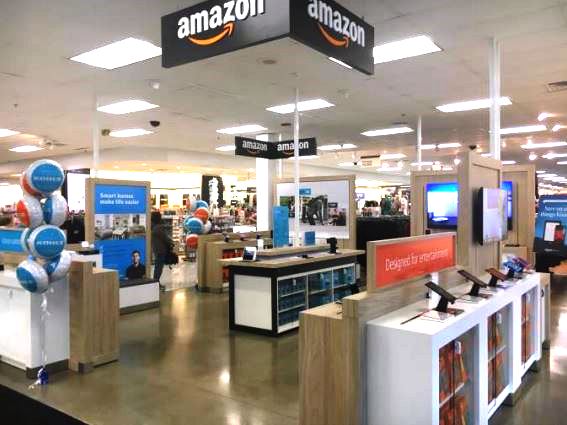 When the iPhone 6S and 6S Plus were released in 2015, those new models saw upgrade rates of 17 percent (from iPhone 6/6 Plus) and 44 percent (from iPhone 5S/5C or older).
See also: By Dropping The Headphones Port, Apple Ups The Ante
Noted Josh Lowitz, CIRP partner and co-founder: "The entry-level iPhone SE had a smaller share of sales than the similarly positioned 5S did a year ago, and the most expensive iPhone 7 Plus garnered a larger share than the 6S Plus did in the same quarter a year ago. The shift to newer, more expensive phones suggests that Apple could see an uptick in average selling price for iPhones, at least based on U.S. market dynamics."
Those Android users who are switching are more likely to purchase the older-gen 6S and 6S Plus. According to CIRP, 15 percent of iPhone 7 and 7 Plus buyers upgraded from an Android phone — which is consistent with how the iPhone 6S and 6S fared in 2015 — while 29 percent of 2016 iPhone 6S and 6S Plus buyers came from Android.
"The new 7 and 7 Plus models attracted mostly loyal iPhone owners, rather than Android owners," said Mike Levin, CIRP partner and co-founder. "Only 15 percent of 7 and 7 Plus buyers switched from an Android phone, consistent with the 14 percent of iPhone 6S and 6S Plus that came from Android in the same quarter last year. This continues the trend of new iPhone models attracting mostly repeat iPhone buyers. The lower-priced, one-year-old models attract a higher percentage of Android switchers, but on a smaller base."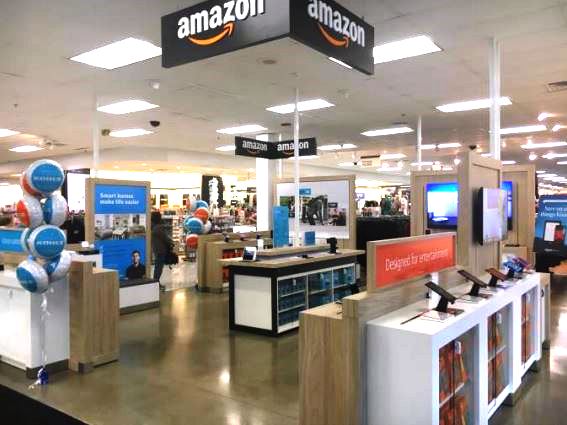 Added Levin, "Interestingly, the entry-level iPhone SE has a very small Android switcher constituency, but is somewhat effective in attracting first-time smartphone buyers."
See also: Apple Surprise: iPhone SE Selling Better Than Expected
CIRP bases its findings on its survey of 500 U.S. Apple customers who purchased an iPhone, iPad or Mac in the U.S. in October through December 2016 period.
Latest posts by Lisa Johnston
(see all)