Echo Show, Amazon's first smart speaker with a touchscreen, is an object of desire among current Echo owners but merely rates a "meh" among the uninitiated.
According to a June survey by extended-service provider Asurion, fully 87 percent of Echo owners said they plan to upgrade to Amazon's latest $230 variant, while 9 percent seem satisfied with their current choice.
Another 5 percent were unaware of the Echo Show's existence.
For those who have yet to welcome Amazon's growing AI family into their homes, 22 percent said they never heard of the Show, and 62 percent have no plans to purchase one.
For both current and non-owners, having the latest technology is the primary reason for buying an Echo Show, while "too expensive" is the top reason not to.
Interestingly, the majority of Asurion's 609 survey respondents (49 percent) already own an Echo, be it the Dot, Tap, Look, Show or original cylinder, while 5 percent never heard of Amazon's smart-speaker line.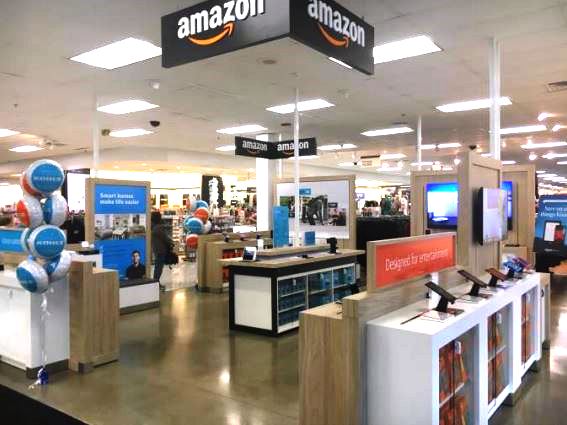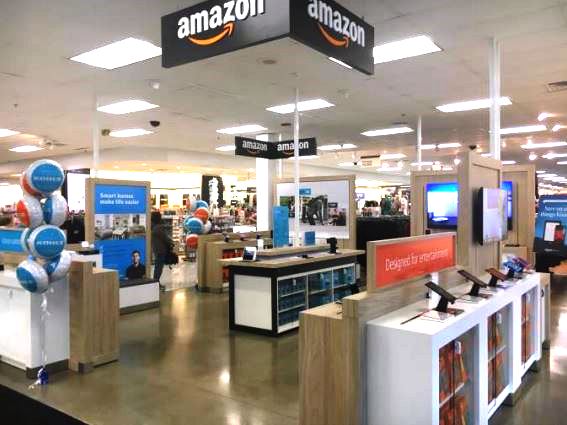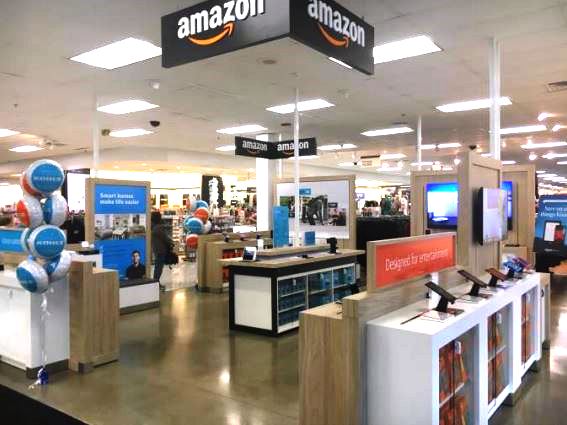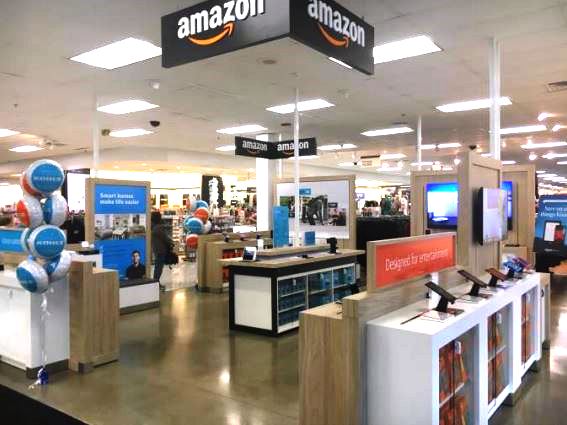 Latest posts by Alan Wolf
(see all)