Amazon is giving the low-cost, hot-selling Fire tablet an upgrade.
The e-tailer announced it has doubled the internal storage size of both the Fire and Kids Fire Edition, as well as adding new colors for each.
The 7-inch Fire now comes in 8GB and 16GB versions for $49.99 and $69.99, respectively. Both versions also include MicroSD slots for expansion up to 128GB, and Amazon bundles in free unlimited Cloud storage.
For colors, consumers now have the option of magenta, blue and tangerine versions in addition to the previous black.
The Fire, which was introduced last fall, has been the company's best-selling tablet. ABI recently estimated Amazon sold 5 million tablets (when all of the company's models are included), making the retailer third in global shipments for the period.
Fire features include a quad-core 1.3GHz processor, front VGA and rear-facing 2-megapixel cameras, and a "mixed-use" battery life promise of seven hours.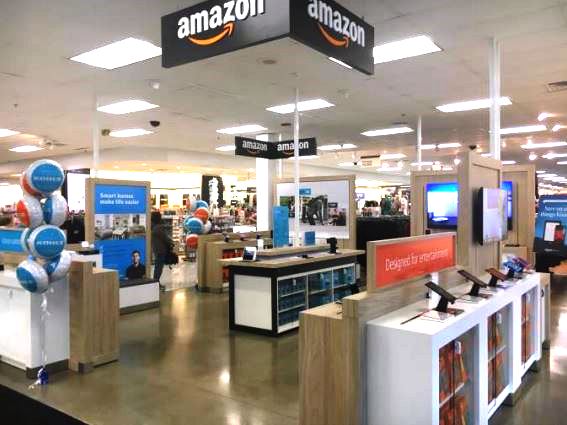 The Kids Fire Edition (see above), meanwhile, will also now have a 16GB option ($119) and will be available in green. (It previously came in just pink or blue.) The 8GB version will still be offered for $99.99. If purchased directly from Amazon, consumers have the option to spread out the payments over five months.
The Kids Fire comes with a year of Amazon's FreeTime Unlimited subscription, which typically costs $2.99/month and offers unlimited access to a selection of kid-friendly books, games, videos and apps.