Amazon increased its global fourth-quarter tablet share to place third in tablet shipments, thanks in large part to the September launch of its $50 7-inch Fire tablet, ABI Research said.
The research company estimates Amazon sold 5 million tablets in the quarter, up from a year-ago 1.5 million, and a total of 7.6 million in the calendar year.
Amazon made it to sixth place in calendar-2015 tablet share, thanks to a business model in which it sells hardware at little or no profit in order to sell digital content for its hardware, ABI said. The Fire's price is significantly lower than other vendors' average retail of $323, the research firm noted.
"Unlike other tablet manufacturers, Amazon views hardware as a commodity and emphasizes focus on its recurring digital content revenue stream, generated from selling digital books, music, TV, and video programming to owners of its devices," said ABI research director Jeff Orr. "The incredibly low pricing of the Fire Tablet is a smart and strategic move as few others can afford to accept a lower margin on their tablet devices in favor of driving a surplus of content-related revenues."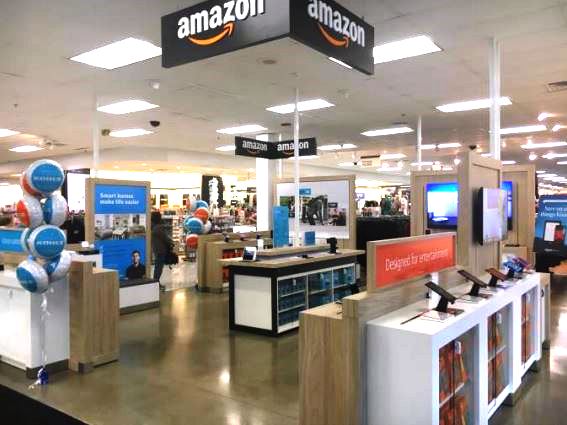 Source: ABI Research
"Most tablet vendors continue to take a wait-and-see approach to Amazon's Fire Tablet release," he continued. "It's a path only few can follow, as vendors without content distribution rights and value-added services can only rely on the transaction price of their hardware to stay in business."
Content owners, however, "may find value in broadening their ecosystems by striking relationships with tablet vendors to get their programming in front of more users," Orr added.
Latest posts by Joseph Palenchar
(see all)