Amazon sold 3 million of its Echo wireless speaker and personal digital assistant in the U.S. since its launch in late 2014, and more than half of owners use it for more than just a voice-controlled music streamer, research company Consumer Intelligence Research Partners (CIRP) said.
Awareness of the $170 Echo among U.S. consumers who made a purchase through Amazon in 2015 more than doubled during the year, the company added.
CIRP based its conclusions on surveys of 2,000 U.S. consumers who made a purchase at Amazon.com between January through December 2015.
The company estimates that Echo awareness among Amazon purchasers rose from 20 percent in March 2015 to 30 percent in June, 40 percent in September, and 47 percent in December.
"Amazon very carefully but aggressively promoted Amazon Echo during the year," said CIRP partner Josh Lowitz. "It dedicated Amazon.com homepage real estate to Echo, promoted it on Amazon Prime Day in July, and also advertised it heavily during the holiday shopping season."
Based on its surveys, CIRP estimates that Amazon sold 3 million Echo devices in the U.S. since its late 2014 introduction, including 1 million during the Christmas shopping season in 2015.
"Amazon Echo launched well, defining a new category in a crowded marketplace," said CIRP partner Mike Levin. "Echo sold steadily throughout 2015, and as Amazon ramped up promotion, it sold even better at Christmas."
The sales estimate excludes two new Echo versions, the $129 Tap and $89 Dot, unveiled in March. Tap is a portable battery-powered little sister of the Echo, and the Dot brings Echo capabilities to any sound system.
Echo launched on Amazon in late 2014 on an invite-only basis, was opened to the general public in June 2015, and then rolled out to other retailers.
How Consumers Use The Amazon Echo
(multiple responses allowed)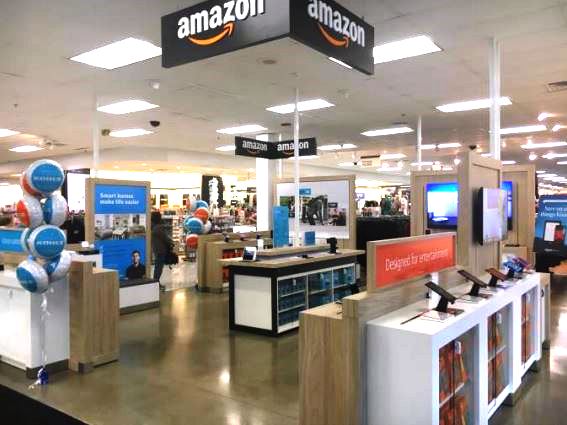 Usage: As for how Echo is used, Lowitz said, "more than half of Echo owners use the device as more than a voice-controlled music speaker." Usage includes asking about weather and news to controlling other connected devices, he said.
More than 40 percent use it to retrieve Cloud-based information, about 35 percent use it to stream music, almost 20 percent use it to control home-automation devices, and 20 percent use it for other purposes, CIRP found. Multiple answers were allowed in the survey, so the combined percentages exceed 100 percent.
Latest posts by Joseph Palenchar
(see all)