Some of the latest smart home products provide more precise control over room temperature and deliver Siri voice control of lamps and appliances.
Alarm.com launched $25 wireless temperature sensors that can be used with its $149 smart thermostat to choose a temperature level for a specific room. And Grid Connect expanded its ConnectSense smart home line beyond wireless sensors to include one of the latest Apple HomeKit smart outlets, priced at $79.
The ConnectSense smart outlet features two electrical sockets that enable users to monitor and control devices plugged into them via the ConnectSense app on their Apple mobile device and via the devices' Siri voice control feature. Each socket can be individually monitored and controlled. Controllable products include such plug-in devices as lamps, fans, TVs and washing machines. Two Wi-Fi-connected sockets can be monitored and controlled individually.
The smart outlet also features 2.4-amp USB charging port.
The ConnectSense app also controls other-brand HomeKit devices, enabling users to create integrated scenes and rules regardless of device manufacturer, the company said. Users, for example, can create a rule to automatically turn on lights when a HomeKit-enabled lock is unlocked. The app also support 3D Touch to create shortcuts for iPhone 6s and 6s Plus users.
The outlet is available at Amazon.com and the ConnectSense web site.
Alarm.com: For its part, Alarm.com promotes its temperature sensors as delivering "precision comfort to the rooms where you spend your time, not just where the thermostat happens to be." Users can also select a whole-home average temperature.
To set room-specific temperatures, consumers would place a wireless sensor on the wall of each room whose temperature matters most to them at some point during the day, the company said. Once sensors are installed throughout the house, users go to their app to select which sensor commands the thermostat.
Users can also create a room-based thermostat schedule in which an ideal temperature follows a user around the house throughout the day. For energy savings in the day while users are away, the main thermostat can be selected to set a temperature. In the evenings, the living room sensor can be used to set the temperature. And at night, the bedroom sensor can take over, the company said.
The sensors and Alarm.com thermostat must be used as part of the company's smart home-security system, which is sold by installing dealers.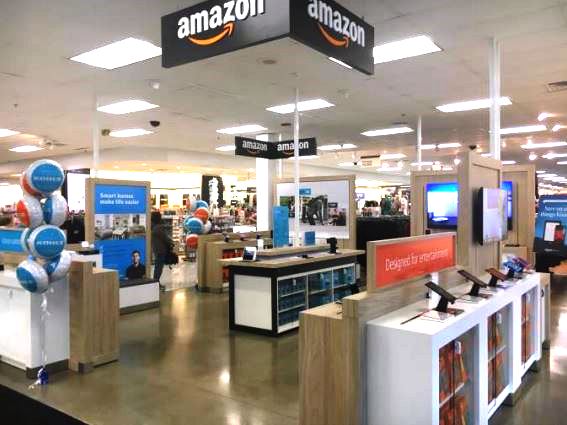 Alarm.com's smart thermostat and remote temperature sensors can be controlled from the company's app.