Acer will build its core computing business with new product that include its first VR-ready gaming computers and products that compete more aggressively with Microsoft's Surface detachable two-in-one and Apple's ultra-thin notebooks, the company announced.
To continue expanding into new markets, the company unveiled its first bike computer with integrated camera, new smartphones and a new fitness-oriented wrist band.
The company's new lineup also includes what Acer called the industry's first accessory package that incorporates a dock, keyboard and mouse to turn a Windows 10 smartphone into a personal computer using the Windows 10 Continuum feature. The package will be bundled with the previously announced Liquid Jade Primo, an unlocked Windows 10 phone.
The introductions are part of the company's plans to grow its core computing business while entering new markets that bring computing to new applications, corporate president/CEO Jason Chen said during a launch event today in New York City.
The launches also mark the company's 40th anniversary.
Here's what's planned for the anniversary:
Predator gaming computers: The company last year broadened its assortment of gaming desktops, laptops and monitors computers with the launch of the Predator series, and this year it's stepping up performance with its first VR-ready desktop model and first VR-ready laptop.
Both models are said to be the first computers that work with VR headsets from the four major VR vendors: Oculus, HTC, OSVR and StarVR.
The Predator G1 desktop, due in North American stores in July starting at $2,299, is smaller but more powerful than the current G6 desktop Predator, adding sixth-gen Intel Core processors and full-size Nvidia GeForce GTX graphics processor. It supports 4K displays, up to 4TB hard drive, up to 512GB solid-state drive and up to 64GB DDR4 memory.
The Predator 17X notebook looks similar to the current 17 but adds overclocking, Nvidia GTX 90 desktop-grade GPU, and a new cooling system with one fan in front to pull in air and two fans in back to such out air.
The 17X will be in North American stores in June starting at $2,799.
Also new to the Predator line: an expanded series of curved monitors, available in 31.5, 30- and 27 inches and starting at $599. They will be in stores in June.
"Our gaming line is deeper than anyone's," Chen said.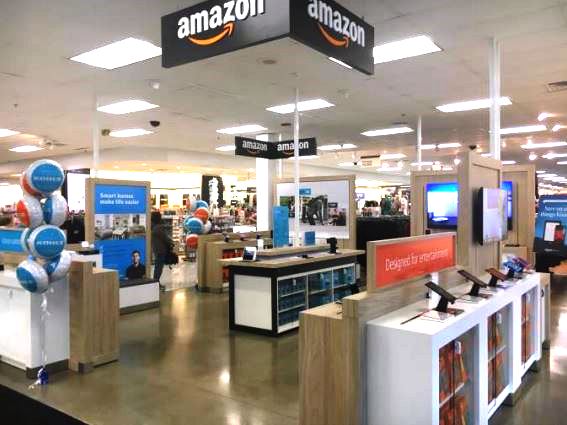 Acer's Surface-like Switch Alpha 12 2-1in-1 detachable comes with included keyboard at prices starting at $599.
Surface-like detachable: The company continues to offer notebook-type detachables but will now go head-to-head with Microsoft's Surface detachable, which is more tablet-like and features a thinner keyboard than clamshell-type detachable notebooks.
The Switch Alpha 12 takes Acer into the premium detachable market with what Chen said will be the world's first fan-less detachable with sixth-gen Intel Core processors. It uses a liquid-cooling system to keep the device thin without the risk of overheating.
It will also be Acer's first detachable with a kickstand, also available on the Microsoft Surface.
The Alpha 12 comes with Windows 10, included keyboard, 12-inch 2,160 by 1,440 touch display, and 0.62-inch depth. Core i3 to Core i7 processors are options along with 4GB or 8GB LPDDR3 SDRAM and 128GB, 256GB or 512GB solid-state drive.
It will be available in June in North American stores starting at $599.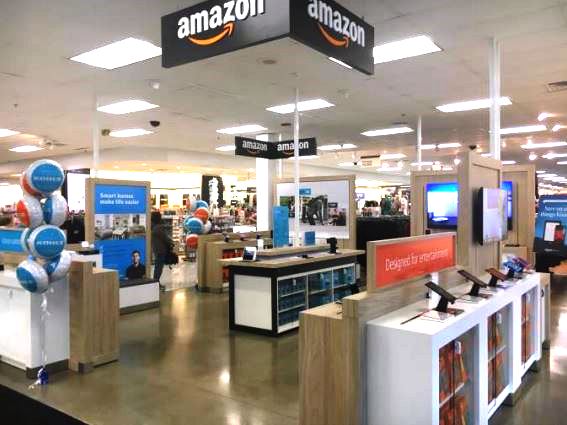 Acer's Aspire S 13 notebook is 0.57-inches thick and starts at $699.
Ultra-thin notebook: The Aspire S 13, which is 0.57 inches thick, is targeted at Apple's ultra-thin notebooks but with a starting price of $699, or about half the price of comparable products, the company said. It will also be one of the thinnest notebooks in its class, the company added.
May availability is scheduled in North American stores.
Key features of the Windows 10 notebook include 13.3-inch 1080p IPS display, touchscreen option, aluminum chassis, sixth-gen Intel Core processors, Wi-Fi 802.11 ac, 13-hour battery life, up to 8GB LPDDR3 memory and USB 3.1 Type C.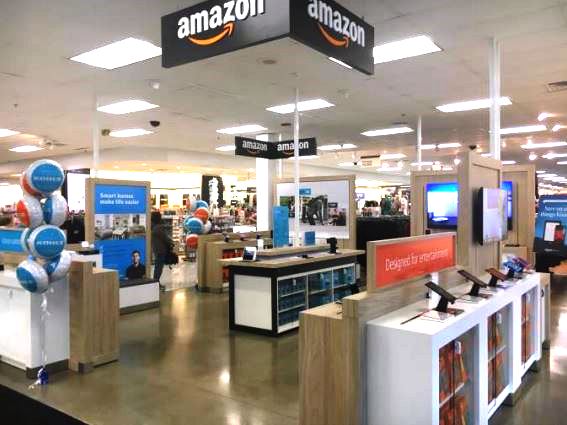 The Xplova X5 bicycle computer feature GPS to follow bike trails, embedded camera, and 3G cellular to deliver real-time bike-trip broadcasts.
Bicycle computer: Acer bought bike-computer maker Xplova six months ago and is bringing out the first bike computer with embedded camera to take videos of a trip.
The Xplova X5, due in the third quarter at an unspecified price, features built-in 3G cellular to deliver real-time bike-trip broadcasts to followers. Built-in GPS lets riders follow bike trails. The device can be set to automatically record video when a wireless-connected heart-rate monitor hits a certain level, the bike hits the crest of a mountain, or pre-set speed is achieved.
Chen called the product an example of the "build-your-own Cloud" strategy that the company is pursuing.
The strategy extends to the GrandPad LTE tablet developed by GrandPad, a company in which Acer recently invested. The GrandPad is targeted to people 75 years of age and older who have difficulty coping with technology products. It allows for video chats, email, and picture sharing with family members whose smartphones run a companion app.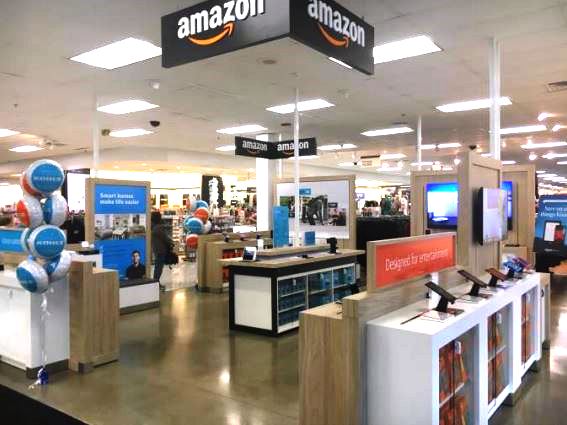 Acer's Liquid Zest Plus come with 13-megapixel main camera and tri-focus technology.
Smartphones: The company is expanding its selection of unlocked phones in the U.S. market with the mid-tier $250-suggested Liquid Zest Plus, which focuses on camera quality and battery life. The device features three focusing technologies: laser, phase-detection and contrast-detector focusing. The battery grows to 5,000mAh from current models' 4,000mAh to deliver near-two-day battery life.
The device features 5.5-inch display, 13-megapixel main camera, and 5-megapixel selfie camera with wide-angle lens.
For its previously announced Liquid Jade Primo phone with Windows 10, the company announced the Liquid Extend kit to turn the phone into a laptop using the Windows 10 Continuum feature. The phone will be bundled with the kit and available in August or September at a price to be announced. A monitor isn't included in the kit.
The Primo features 1080p AMOLED display and a 21-megapixel rear camera with dual LED flash.
Wearables: The company has no plans for now to enter the smart watch market, but it unveiled its latest wristband wearable, the Liquid Leap Fit. Like a previous model, it comes with embedded heart-rate monitor and adds a personal coaching system to let users set fitness and health goals. It also offers reminders to take pills. It doubles the battery life of the Leap Basic and Leap Active.
Additional details were unavailable.