As the industry holds its breath to see if Apple is indeed dropping the 3.5mm audio port on the next iPhone — expected to be called the iPhone 7 — headphones manufacturers have been busy readying for the big switch.
While some companies are introducing models that make use of the iPhone's Lightning port, others are simply bulking up their wireless offerings, providing consumer confidence that the headphones will work with any Bluetooth-capable smartphone — iOS or otherwise.
See: Sales Of Bluetooth Headphones Surpass Wired For First Time
We've gathered up five such headphones, all of which were just introduced this week. No matter what Apple presents on Sept. 7, you can expect to see a flurry of accessory announcements following Apple's big show. Check back at TWICE.com to get the details.
Libratone's Q Adapt ear buds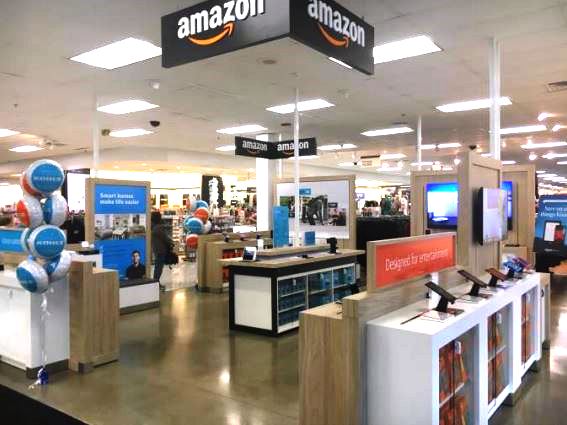 Libratone's Q Adapt In-Ear noise-canceling ear buds are powered via the Apple Lightning port, eliminating the need for a battery pack. Featuring include four levels of noise canceling and a four-button remote. They will be available this month for a $179 price tag in four colors: Elegant Nude, Cloudy White, Stormy Black and Rose Pink.
Libratone also said it will introduce the Q Adapt on-ear Bluetooth headphones in October. They will feature the same four sets of noise cancellation.
Audeze's iSine 10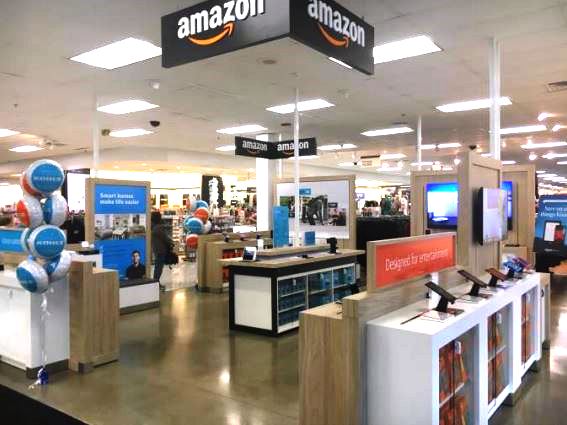 Audeze, which was an early arrival to the Lightning game, announced its first in-ear headphones — three models, to be exact. All come with the company's MFi-certified Lightning cable and a 3.5mm audio cable. The iSine 10, shown above, has a $399 price tag. Features for the in-ear planar magnetic headphones include impedance of 16 ohms. The other two models are the $599 iSine 20 and $2,495 LCD i3. All of these high-end headphones will ship in October.
Bowers & Wilkins' P7 Wireless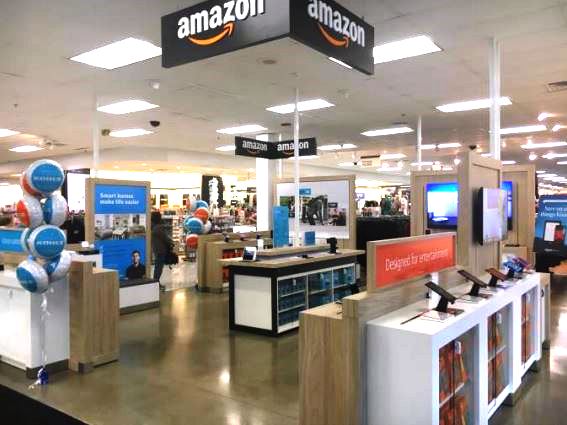 Bowers & Wilkins launched the P7 Wireless headphones, a Bluetooth version of its flagship P7. Features include Bluetooth with AptX, on-ear controls, memory foam ear cushions and a 17-hour battery life. The headphones, which can also be used with an audio cable, are constructed with aluminum and sheep leather and have a $399 price tag. They are currently available.
Monster's iSport Freedom v2
Monster is adding to its iSport line of athletic headphones with several new models. Shown above are the sweat-proof Freedom v2, which feature touch controls on the ear cups, voice prompts and a built-in mic. They can be used wirelessly via Bluetooth, wired and with a USB cable. Suggested retail is $199.
Jabra's Elite Sport ear buds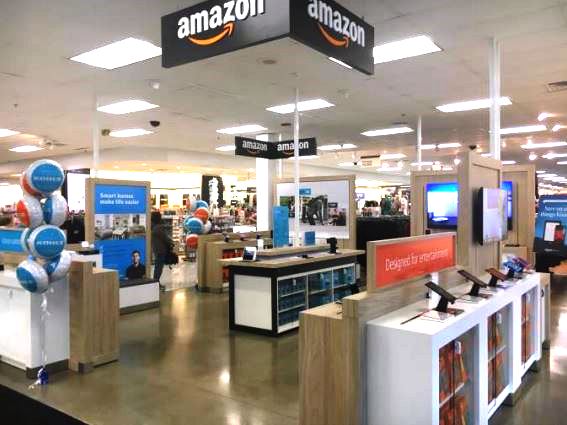 Jabra has launched a new athletic model, the wireless Elite Sport. The waterproof ear buds feature an in-ear heart monitor that's said to have 90 percent accuracy. Two built-in mics help monitor ambient noise and adjust the amount of noise canceling accordingly, according to Jabra. Battery life is listed at three hours of playtime.
The Elite Sport will be available for $249 in October exclusively through Best Buy. A charging case is included.