If CES is a circus, then the robots were the ringleaders at this year's show.
Whether they were vacuuming, fixing drinks or just playing games, there were multiple "humanoid" friends seeking to make our lives easier, futuristic and more fun. Here are a selection of our favorites.
The Deebot D45 from Ecovacs Robotics is taking on the Roomba!
With a price tag of just $279, the automated cleaning robot is able to vacuum and mop a variety of floor surfaces. Thanks to six groups of sensors, the D45 won't tumble down the stairs, and it will return to its base when a low battery is detected. Measuring just 3.15 inches tall, the bot meant to be svelte enough to slide beneath couches. It's currently available. Ecovacs is also the maker of Winbot, the window-cleaning robot.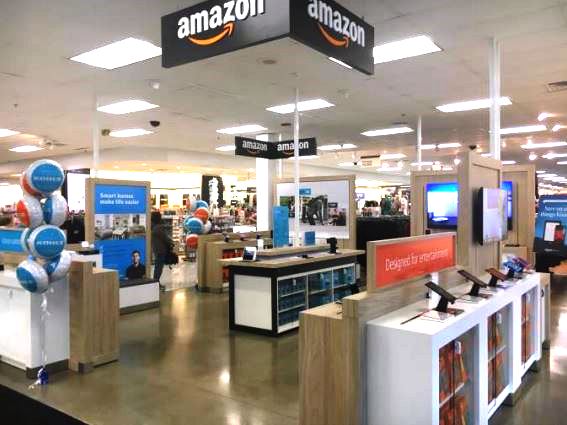 Brewie, an automated home-brewing machine, can brew more than 200 different recipes.
It's designed for both novice and expert users and features a 4.3-inch color touchscreen, an ARM processor, built-in Wi-Fi, an RFID reader and a USB port. It also connects to an Android, Windows Phone or iOS device via an accompanying app. Suggested retail is $1,799. It's currently available for pre-order.
The Alpha 2, a successfully funded Indiegogo campaign, can act as a personal assistant. It will make calls, read texts, provide reminders and announce weather forecasts.
It can also control smart appliances and door locks, as well as set Wi-Fi-enabled alarms, the company said. This little guy features 20 different joints, making it "as flexible as a yogi"! Suggested retail is $1,299. It will be available at the beginning of March.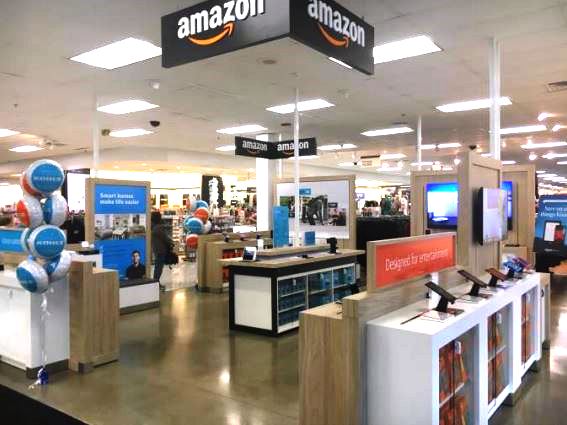 The smartphone-controlled Zozbot is billed an "insanely personalized" modular gaming robot.
It can be customized to play different games with different functions, and add-on accessories provide additional options. The company expects to create new modules and software in the future, further expanding the potential of Zozbot. It's currently an Indiegogo project in need of funding, and early backers can pick one up for $100. Suggested retail is expected to be $149 when it ships.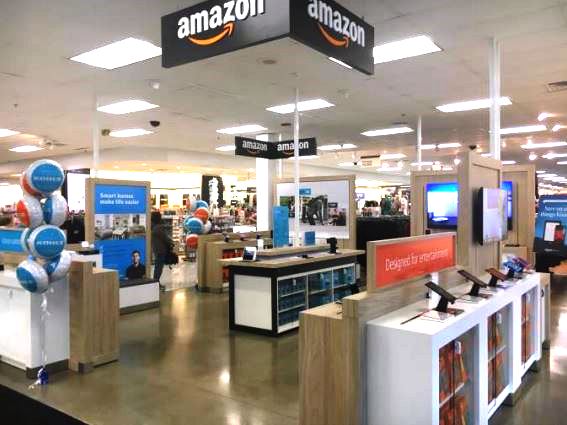 Haier's Ubot is designed to operate the master control panel in Haier's smart-home system.
Although it's completely adorable, it is also unfortunately only available in China at this point.