Have action video cameras become the new portable Bluetooth speakers —meaning that every consumer electronics manufacturer wants to get in on the action? While GoPro is by far the market leader, capturing 80 percent of the category in 2014, that doesn't mean others have any intention of shying away from a piece of the pie.
Here are five companies that are seeking to do just that.
ActiveOn CX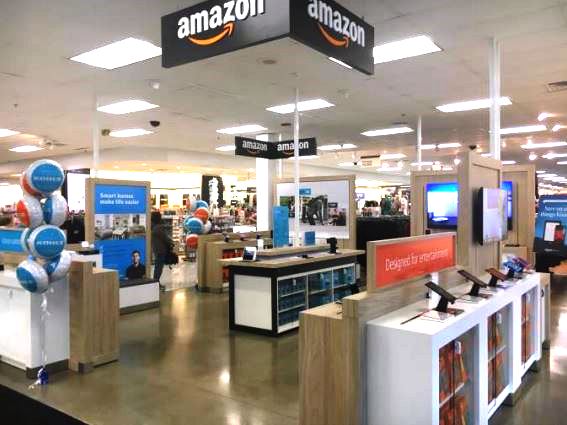 Price: $119
With built-in Wi-Fi, 1080p video capture at 30 fps, and a 2-inch LCD display, the ActiveOn CX is priced well below the similarly featured $299 GoPro Hero+ LCD. Although it steps down still-image capture to 5 megapixels vs. the Hero+ LCD's 8, the CX does add a MicroHDMI port — which GoPro doesn't include until the $399 Hero4.
The CX ships with a waterproof case that's airtight up to 196 feet.
Polaroid Cube+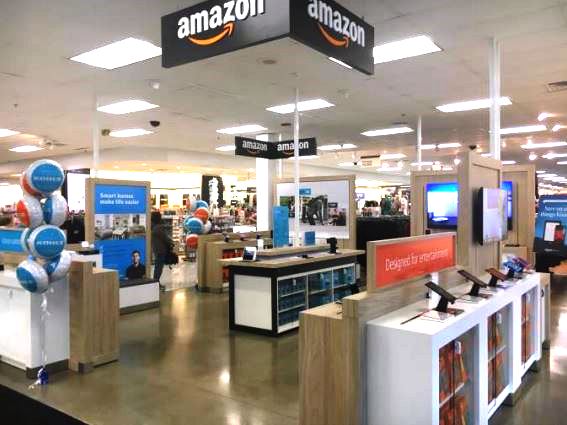 Price: $149
The Cube+, which is an upgrade over the original $99.99 Cube, features Wi-Fi, image stabilization and 8-megapixel still capture. It can record video up to 1,440 at 30 fps and comes in a variety of colors.
This camera's design is so similar to the GoPro Hero 4 Session that its maker, C&M Marketing, is taking GoPro to court.
360Fly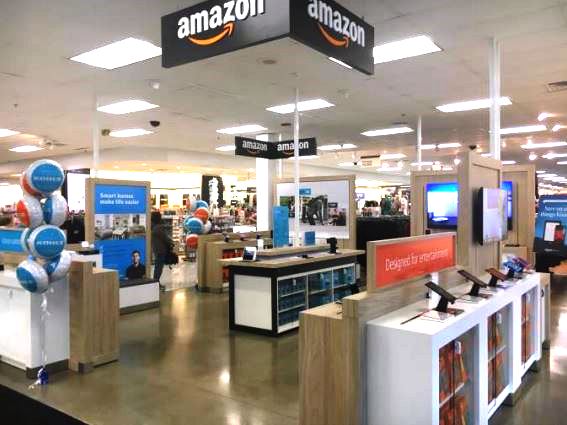 Price: $399
This action cam, which is distributed by investor Voxx International and available exclusively through Best Buy, was first announced at CES 2014. It can capture 360-degree HD video and boasts a waterproof housing, 32GB of internal storage and promise of a two-hour battery life.
Panasonic HX-AI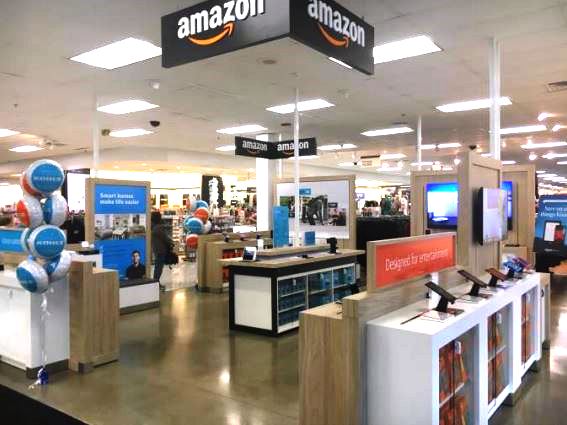 Price: $179
Another action cam with a waterproof housing, Panasonic's A1 is able to shoot in total darkness via an IR light source and its Night mode. It also has built-in Wi-Fi, a 2.75-hour battery life and the ability to record 1080p at 30 fps.
Kodak PixPro SP360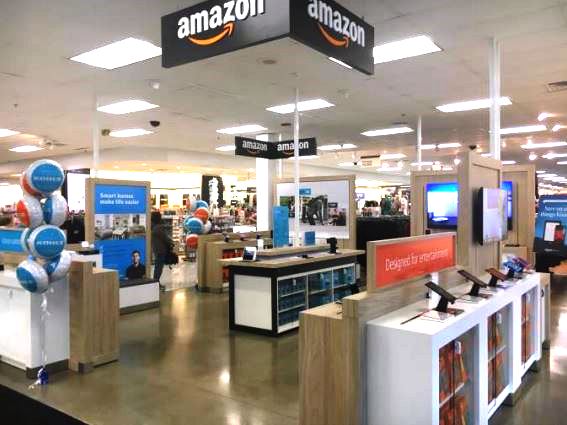 Price: $349
The PixPro SP360 packs in 1080p video capture at 30 fps, 10-megapixel stills, a 1-inch LCD display, and built-in Wi-Fi and NFC.
Latest posts by Lisa Johnston
(see all)