Just like Santa's elves, CE toy makers have been busily gearing up for the upcoming (and crucial) holiday selling season with new products and line refreshes. If the first half of the year is any indication, it's going to be a very merry holiday season indeed.
The U.S. toy industry grew by 6.5 percent, or about $400 million, in the first half of 2015, according to The NPD Group. The youth electronics segment alone saw 13 percent growth vs. the prior-year period. Judging from its data over the last four years, NPD said it expects the overall toy category to be up 6.2 percent — or just a hair over $1 billion — by the end of year.
"With this kind of sales performance, 2015 could be one of the best years the U.S. toy industry has seen in well over a decade," said Juli Lennett, senior VP of NPD's U.S. toys division.
Keeping that in mind, CE toy manufacturers are releasing new products that fall in line with the current trends seen in their adult counterparts, such as wearables and Windows 10.
VTech has upgraded its Kidizoom Smartwatch — which a spokeswoman billed as the "Apple Watch for kids" — doubling the internal storage to 256MB and adding a motion sensor. Features for the splash-proof Kidizoom DX include a camera, video recorder, mic, alarm, timer, calendar and more than 50 clock faces. It can capture 0.3-megapixel images and record video at 320 by 240. The watch also comes with 11 games, and more can be downloaded from VTech's Learning Lodge app.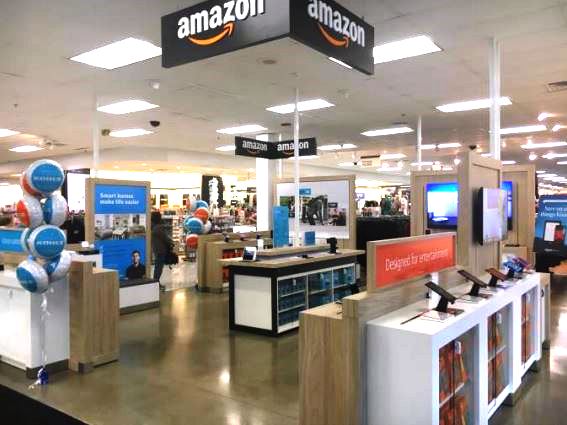 Five colors are offered, each for a $64.99 suggested retail. It is currently available.
Digital Dream Labs will begin shipping Puzzlets this week, an app-enabled game firmly planted on the STEAM (science, technology, engineering, art and match) bandwagon currently rollicking through schools.
The game, which is geared toward children ages 6 and older, includes 22 tiles that are used to teach programming and coding; kids download games to an iOS or Android mobile device and use the tiles on a Bluetooth-capable tray to navigate characters and plan routes. The game can also be used with a PC via a USB cable.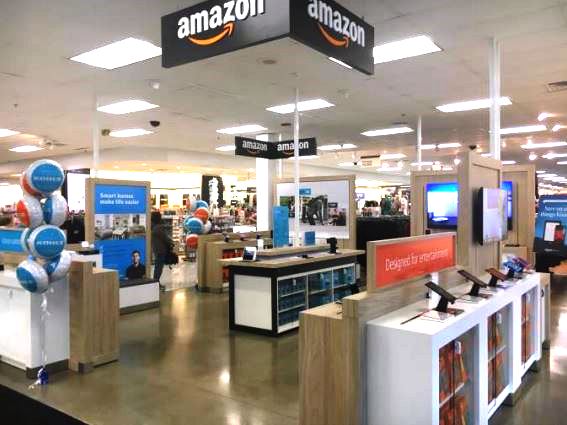 Puzzlets comes with the 22 tiles, rechargeable Play Tray, a USB cable and one game download ("Cork the Volcano") for a $99.99 suggested retail. The company is currently working on future compatible games, a spokeswoman told TWICE. It starts shipping tomorrow, Sept. 22.
LeapFrog introduced the Epic kids tablet, marking what the company said is the first time it has offered its content on a tablet made specifically for sale in retailers' consumer elections sections. The Android 4.4 tablet employs kid-safe navigating on a proprietary LeapSearch browser that enables parents to whitelist and blacklist websites. Parents can eventually completely unlock the browser once they feel the child is old enough; LeapFrog is positioning the tablet at children ages 3 to 9.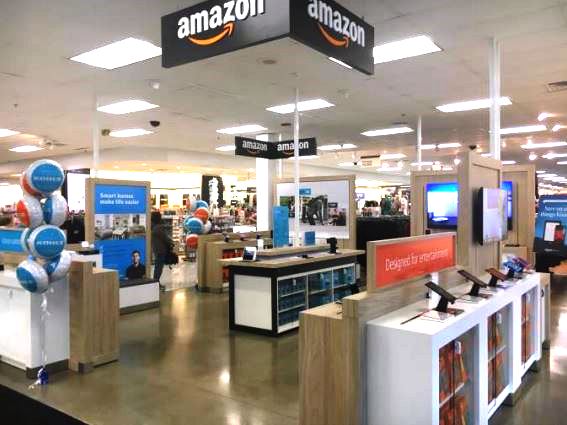 Tech specs include a quad-core 1.3GHz processor, 7-inch touchscreen with 1,024 by 600 resolution, 2-megapixel front and back cameras, 480p video recording, Bluetooth 4.0, Wi-Fi 802.11b/g/n and 16GB of internal storage. Battery life is listed at around six hours. It will be available this month for a $139 suggested retail.
KD Interactive, meanwhile, is hoping to nab kids ages 8 to 12 who need something for both work and play with its Kurio Smart two-in-one. The Windows tablet, which comes with a detachable keyboard, boasts a 9-inch touchscreen and comes loaded with more than 40 free apps and games, including the company's Kurio Motion 2.0 multiplayer motion-controlled games. Apps can be downloaded from the Windows Store.
Eric Levin, Kurio strategic director, told TWICE that the company feels the two-in-one will appeal to parents who need more functionality than what a Chromebook offers, but less than what you would get with a Microsoft Surface.
"Two-in-ones are the future," Levin said. "We're on the right edge of the trend, and I think the value is the huge part of the proposition. And our niche has always been parents who are particularly focused on making sure kids have the right technology. There are always going to be people who buy a regular laptop or tablet and give it to their kids, and who are not that focused on parental controls and safety. But we've always been there for the parents who want to put protections in place."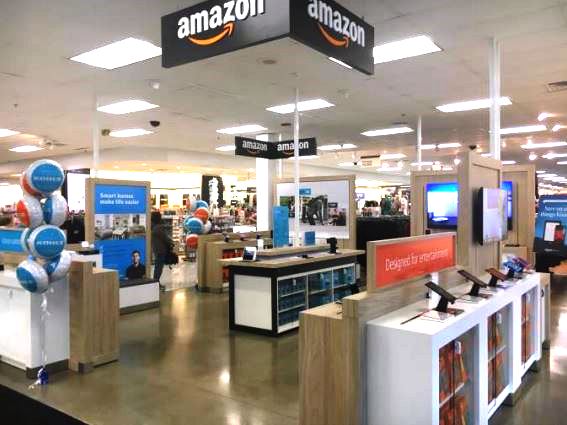 Specs for the Kurio Smart are as follows: quad-core Intel Bay Trail-T processor, Wi-Fi, Bluetooth 4.0, 32GB of built-in storage, MicroSD slot, front and rear-facing cameras, MicroUSB port and MicroHDMI port.
Initial units have already shipped with Windows 8.1 (upgradeable to Windows 10), and units will begin shipping this month with Win10 preinstalled. The Kurio Smart also comes with a year of Microsoft Office 365 Personal and 1TB of Cloud storage.
It will be offered in blue for a $199 suggested retail. Toys"R"Us will carry an exclusive pink version.