Here's the latest on the newest 360-degree action cameras due in the U.S.:
LG: The LG 360 Cam captures 360-degree video and connects via Wi-Fi to LG's new G5 smartphone running the LG Friends app. The company hasn't announced whether the app will work on other Android phones with sufficient performance.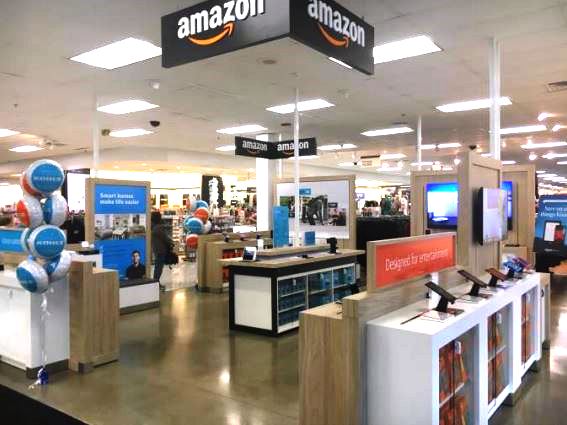 The LG 360 Cam is a compact 360-degree camera equipped with two 13-megapixel 200-degree wide-angle cameras to take 360-and 180-degree photos and 2K videos with 5.1 surround sound.
Via a partnership with Google, images content can be uploaded to Google Street View and YouTube360. The images will also be available for viewing on the planned LG 360 VR headphones and on other smartphones or devices capable of displaying 360-degree content.
Samsung: The Gear 360 camera, due in the second quarter at an unannounced price, is a sphere-shaped camera that syncs via Wi-Fi with Samsung's new premium Galaxy S7 and Galaxy S7 edge smartphones and with select other Samsung phones. Content can be viewed on the phones and on the Gear VR headset for a VR experience.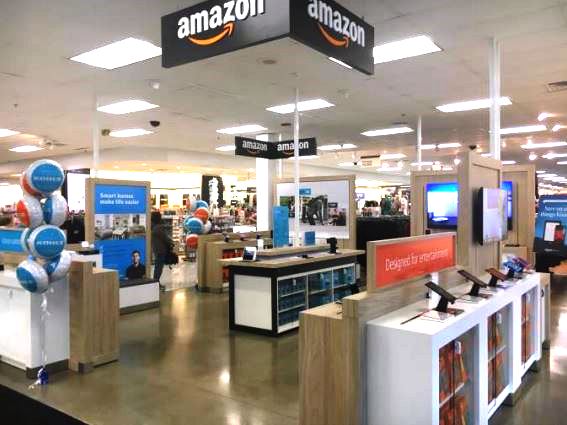 Smaller than a baseball, the Gear 360 features 15-megapixel f/2.0 fisheye lenses on two sides, an included tripod, and industry-standard thread sizes to work with other mounts, including helmet mounts.
Through a Samsung-dedicated smartphone app, users will be able to preview footage in real time, use a phone as a remote, download videos to the phones, and share video with social-media channels.
The camera captures 3,840 by 1,920 video at 30 fps and 30-megapixel still images.
See also: Action Cams Go Full Circle With New 360-Degree Models
Latest posts by Joseph Palenchar
(see all)