Lenovo is focusing on mobile computing at the Mobile World Congress, where it is launching three Android tablets, Windows 10 convertible laptops, and a Windows 10 2-in-1 tablet with detachable keyboard.
The three Android tablets include the company's first two tablets designed for sharing among family members. One of the three is enterprise-focused.
The Yoga 710 laptop, available in 11- and 14-inch screen sizes, sports new unibody design with metallic chassis and edgeless displays. Also new is a Wi-Fi antenna in the hinge of the 14-inch model to improve Wi-Fi connectivity when the laptop is folded in any of four positions. The positions consist of a laptop mode for typing, stand mode for presentations, tent mode for watching videos, and tablet mode.
The 10-inch ideapad MIIX 310, a Windows 10 2-in-1 tablet/laptop with included detachable keyboard, gets lighter, and its battery lasts longer, than its predecessor. It's positioned as one of the most affordable detachables with included keyboard at a starting price of $229.
The 14- and 15-inch Flex 4 convertible laptops, which also fold into four positions, get a thinner design, lighter weight, and 50 percent longer battery life.
Lenovo also unveiled two Vibe Android handsets, but they're not targeted to the U.S. market.
Here's what the new mobile computing devices offer:
Lenovo Tab3 Android tablets: All three are Android 6.0 Marshmallow tablets. The top model is the 10-inch Tab3 10 Business, which is due in June at $199 for the Wi-Fi version with 2GB RAM, $249 for a 2GB model with LTE, and $299 for a model with 3GM RAM and LTE. All offer Android For Work security and encryption capabilities, including dedicated profiles for business content. It's also pre-loaded with Android for Work apps, Google Play for Work, and a Kiosk Mode that lets users set up the tablet as an interactive kiosk. The tablet also supports solutions for classroom management, point-of-sale management and e-Health management.
It comes with 1.3GHz quad-core processor, 1080p IPS display, and 8- and 5-megapixel cameras.
The Tab3 8 and 7 support multi-user modes so family members can share the tablet without sharing backgrounds, apps and email. A kids mode allows for safe web browsing options and ability to restrict access to the tablet at chosen times or days of the week. For parents worried about the effects of blue light from
device screens on kids' eyes, both come with display technology to filter out blue light.
Both models run on a 64-bit 1GHz quad-core processor and feature 2- and 5-megapixel cameras and Dolby Atmos.
The Tab3 7 will retail for $129 with 1GB RAM. The Tab3 8 with 1GB RAM will cost $99 and, for an LTE version with 2GB RAM, $149. They will be in stores in June.
Ideapad MIIX 310 detachable tablet/laptop: The 10-inch detachable Windows 10 tablet/laptop will start at $229 when available in June. It comes with Atom X5 8300 CPU. Options include 1080p display, up to 4GB RAM, up to 64GB of flash storage, and LTE. Battery life is up to 10 hours. The device weighs 580 grams, excluding the included 520-gram keyboard.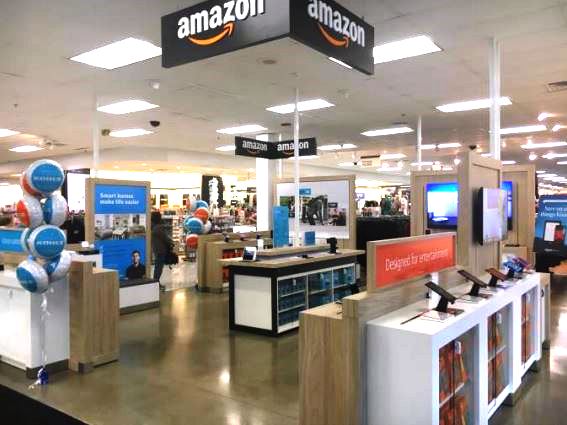 Lenovo's 10-inch ideapad MIIX 310, starting at $229, is positioned as one of the most affordable detachable Windows 10 tablet/laptops with included keyboard.
Flex 4 convertible laptops: The Flex 4 14-inch laptop, starting at $599, and Flex 4 15-inch version starting at $699, sport 50 percent longer battery life at up to 8.5 hours. They also feature a thinner chassis at 20.9mm and 21.4mm, respectively, and they're lighter than before at 1.75kg and 2.08kg, respectively.
Options include processors up to sixth-generation Intel Core i7, AMD Radeon graphics processors, up to 8GB RAM, and up to 1TB hard drive or 256GB flash drive. Both come with Wi-Fi ac, one USB 2.0 port, two USB 3.0 ports, HDMI, and 4-in-1 card reader.
They will be in stores in April.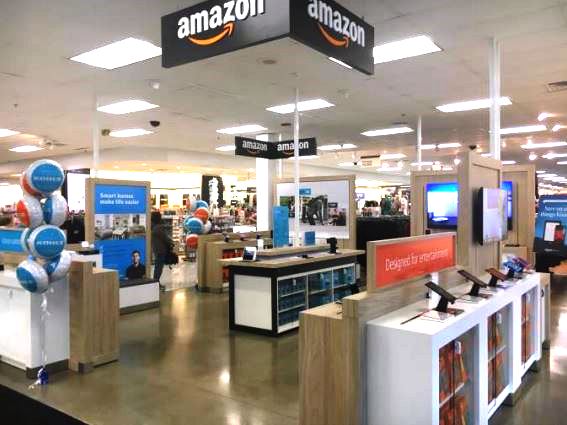 Lenovo's convertible 14-inch Yoga 710 starts at $799 and features hinge with embedded Wi-Fi antenna to improve Wi-Fi connectivity when the laptop is folded in any position.
Yoga 710 convertibles: The 11-inch Yoga 710 and 14-inch Yoga 710 will carry starting prices of $499 and $799, respectively, when in stress in May. They come with 1080p edgeless displays, up to 8GB RAM, and solid-state storage of 256GB.
The former comes with Intel process options up to sixth-gen Intel Core M5, and the latter goes up to Intel Core i7.
The 14-inch model adds Wi-Fi antenna embedded in the hinge.
They feature new unibody design, metallic chassis, and up to 14 percent more battery life in a lighter chassis. The 11-inch model weighs 1.04kg and is 14.9mm-thick. The 14-inch version weighs 1.6kg and is 17.3mm-thick.
Both feature 2×2 Wi-Fi ac, one always-on USB 3.0, one USB 3.0, and micro HDMI. The bigger model adds 4-in-1 card reader.