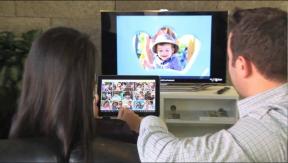 Brea, Calif. — Doug Turner has joined OSD Audio, the high-performance audio company, as sales VP.
Dave Chai, OSD Audio's president and CEO, said in a prepared statement: "Doug is one of the most savvy and creative leaders in consumer electronics today. He has the foresight and experience to react to ever changing market shifts and trends. We're happy to have him on board."
In his current role, Turner is responsible for all aspects of OSD Audio's sales and product marketing, in addition to brand marketing and related responsibilities.
Prior to joining OSD Audio, Turner served as IOGear's business unit head and VP, which was preceded by a role as the company's sales director. Earlier in his career Turner held management positions with Toshiba America and Sony Electronics.