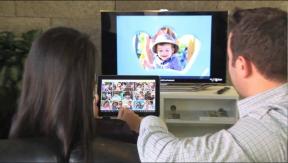 Bedfordshire, U.K. — The research firm FutureSource Consulting is forecasting that the global tablet market will hit 132 million shipped in 2012.
This figure will almost triple to 352 million per year by 2016. The category saw more than 32 million units shipped in the third quarter, a 75 percent year-over-year increase.
The United States market leads the world in tablet adoption, with an installed of 90 million tablets by the end of 2012, FutureSource said, while Europe will account for about 45 million units.
The company noted that the average selling price worldwide of a tablet is $370, a 24 percent reduction year over year. FutureSource said this will open tablet purchases up to a wider audience, leading to the strong growth expected by 2016.