The outlook is bright for the smart-home and smart-appliance industries, but consumer education will go a long way in accelerating the progress, a new study from Futuresource Consulting showed.
The market-research firm conducted an online survey of more than 4,000 people across the U.S., U.K., France and Germany in September. Among its findings:
• Nearly half said they are reasonably, very or extremely likely to choose a smart washing machine on their next purchase, with a similar response for refrigeration goods.
• Almost all (94 percent) of current smart-appliance owners said they would replace their existing smart appliance with another next time around. Consumers can't imagine losing the functionality they have gained, said the firm.
However, said Futuresource associate director Simon Bryant, "it's not all fanfares and feasting for the CE industry. Although ownership of smart appliances is moving beyond the innovators, many consumers are still confused by what constitutes a smart appliance, and that's a serious problem."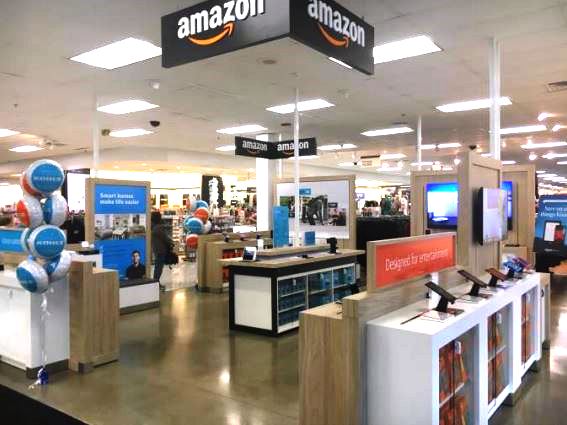 Bryant noted that although 21 percent of survey participants said they owned a smart appliance, it was discovered that many were classifying their smartphone or smart TV as a smart appliance.
He added: "The concept of smart appliances does not yet resonate with the vast majority of consumers."
According to Futuresource, the value of the global household appliances industry is expected to exceed $300 billion by 2019. Additional education on how smart appliances can save consumers money and help manage homes could extend this market's technology road map, as well as offer vendors an additional revenue stream from value-add services and subscriptions.
When it comes to brand loyalty, Samsung won with 11 percent penetration and 70 percent of Samsung owners saying they would most likely to buy the brand again.
LG came in second, with six in 10 LG owners likely to buy the brand again.
Among washing machines, Whirlpool has the highest penetration (12 percent), followed by Bosch (10 percent), and Samsung and Hotpoint (7 percent). Seven in 10 said they would buy a Samsung or Bosch brand the next time.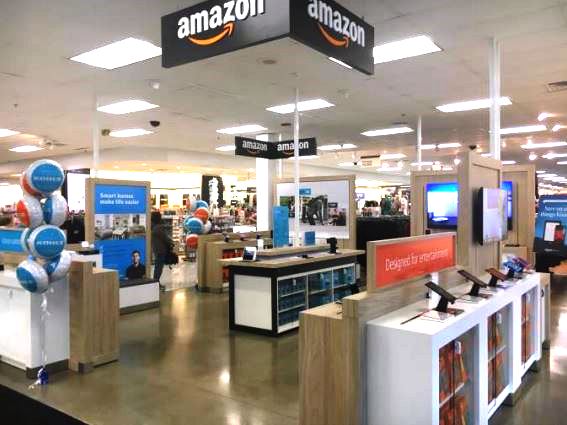 When asked which brand they trusted the most in the smart-appliance and smart-monitoring-services market, just over one in five said Samsung. Bosch was second, with one in 10 mentioning the brand.
Beyond the traditional white-good manufacturers, companies such as Apple, Microsoft, Google and Sony were acknowledged by consumers as brands they are mostly likely to trust, but they did not receive widespread mentions and still have some way to go, according to Futuresource.
In addition to smart appliances, opportunities can be found in security, lighting and climate control, and entertainment distribution and control categories, said Futuresource. According to the study, just over one in five respondents said they use some type of smart-home service, with security and remote monitoring leading the way, predominately in the U.S.
Noted Bryant: "We believe that once the education gap is plugged, we're going to see an influx of interest in the sector. Watch out for remote monitoring, house-control systems and the rise of voice interaction. Amazon Echo, now launched into the U.K. market two years after its U.S. debut, comes with intuitive voice technology and 3,000 apps or 'skills' which could prove to be the catalyst for the entire smart-home revolution. Google and Apple have since played their hand in this space and will add significant momentum."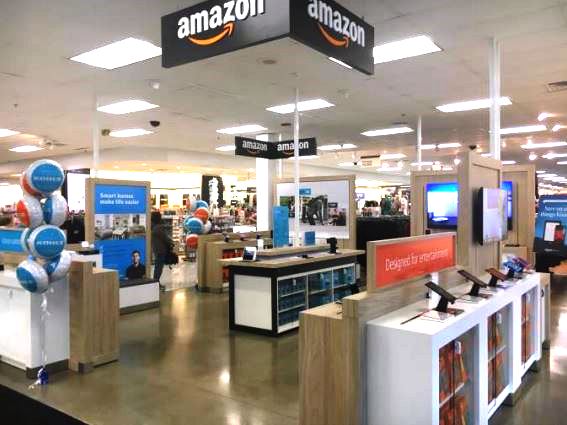 Latest posts by Lisa Johnston
(see all)