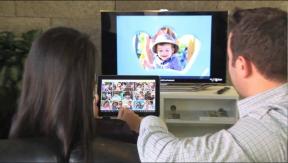 Hoffman Estates, Ill. — Sears Holdings has borrowed $1 billion under a new loan facility.
The loan extends an existing credit agreement that provides nearly $3.3 billion in revolving credit.
Sears said it will use the new loan to pay down $1 billion in borrowings under the revolving credit facility.
Sears' losses widened during its most recent quarter, ended Aug. 3, amid declines in its core major appliances business. Losses reached $194 million for the period while revenues fell 6.3 percent, raising renewed questions about the company's long-term direction.
Latest posts by Alan Wolf
(see all)