Five years after closing its public showroom at New York's Columbus Circle, Samsung Electronics America has opened its downtown office facility to consumers with an even more ambitious experiential space.
Its new "living lab and digital playground" features a theater, an art gallery, an immersive VR area, a music studio, vignette-like demo rooms, and a café. All are located within the company's 55,000-squarefoot flagship building in Manhattan's trendy Meatpacking District, which opened last June.
The space, dubbed Samsung 837 after its address at 837 Washington Street, also holds a customer care center offering workshops and one-on-one service, and an executive B-to-B briefing center serving New York's commercial and institutional community.
The "world's largest multimedia display" is comprised of 96 55-inch panels.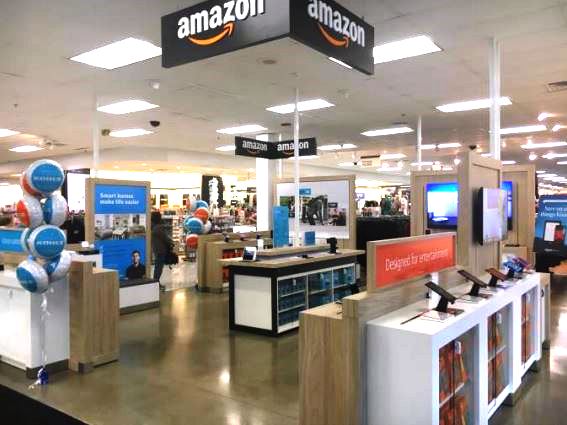 They all share the building with Samsung's Global Marketing Center of Excellence (COE) team, which leads the vendor's digital, creative and social media programs and occupies three floors.
"With Samsung 837, we are creating the flagship of the future," said Zach Overton, VP and general manager of the facility. "Reimagining the traditional store experience, 837 is a fully immersive cultural center, featuring programming which will tap into people's passions such art, music, entertainment, sports, wellness, culinary, technology and fashion, all powered and enriched by technology."
To help herald the opening, ABC's "Good Morning America" broadcast live from the facility, while other events included Oscar-nominated movie screenings, live DJs, a private Oscar viewing party, and expert-led jogs every Saturday morning.
The Living Room and product display table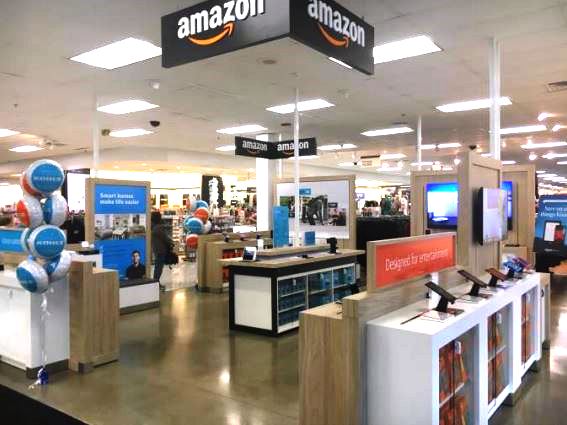 Here's how Samsung breaks down the building's components:
Customer Care: Samsung Techies will offer one-on-one, concierge-like service to help customers, and company guides will lead workshops for new and existing users to learn how to get the most out of Samsung products and services.
Screen & Mainstage: A stadium-seating theater fronted by what may be the world's largest multimedia display, comprised of 96 55-inch panels. Content will range from live streams, demos and showcases, to panels, presentations and screenings.
The Gallery: A space that will feature regularly-commissioned technology-based art installations beginning with "Social Galaxy," described as a "hyper-immersive and mind-bending exploration of social identity" by experiential design studio Black Egg.
VR Tunnel: Described as a first-of-its-kind immersive experience where attendees can "step into" a virtual world. Curated content will feature travel, sports and family themes, or special events like festivals, sports and music, utilizing Samsung's Gear VR to provide a 4D VR experience.
The immersive "VR Tunnel"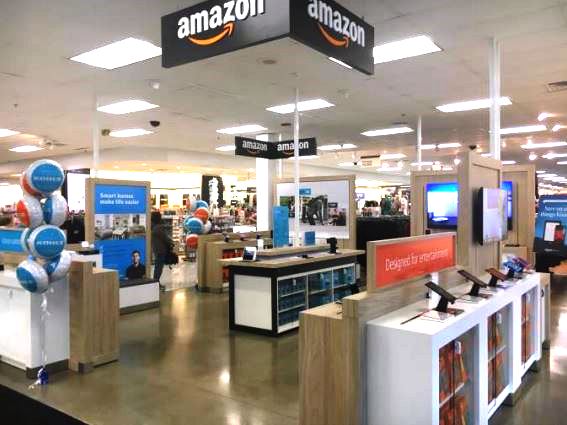 Studio: An open radio, music and DJ studio encased in a see-through cube will serve as an interactive hosting space for radio and podcast curators, DJ sets, live recordings and celebrity interviews.
Kitchen: A next-gen culinary environment with workshops, cooking showcases and chef demonstrations of new Samsung majap technology.
Playroom: A dedicated space for family-friendly activities including classes and workshops, games, special events, and activities like building your own custom smartphone cases.
Living Room: A "stress-free zone" where consumers can experience Samsung technology and signature services in a smart home environment, and enjoy hosted activities.
Café: Hot and cold beverages, breakfast and lunch selections, as well as a variety of sweet treats from a local food market.
B2B Experience: A state-of-the-art executive briefing center designed to deliver curated and customized experiences for the B-to-B community, providing the latest technologies and innovations for use in solving real business problems.
The music, broadcast and DJ studio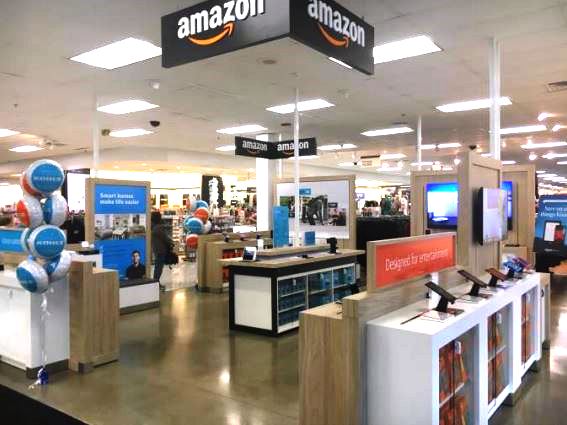 Latest posts by Alan Wolf
(see all)