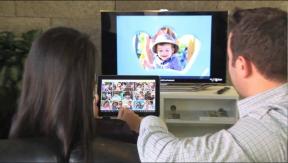 New York – Barnes & Noble reported that the learning company Pearson will invest in Nook Media.
The London-based Pearson will invest $89.5 million in cash in Nook Media, which will represent a 5 percent equity stake in Nook's preferred membership interest. When the deal is finalized, Barnes & Noble will own 78.2 percent of Nook Media, Microsoft will have 16.8 percent, and Pearson will have the remaining 5 percent.
Pearson will give Nook customers access to its online learning expertise and create a more seamless learning environment for students, said Will Etheridge, Pearson's CEO.
Barnes & Noble and Microsoft jointly formed Nook Media in October.
Latest posts by Doug Olenick
(see all)