See also: What The Future Of Voice Control Looks Like In Smart Homes
Awareness: Voice control of smartphones is building awareness of the potential for voice control of other products, Parks Associates research director Barbara Kraus noted.
"Almost 52 percent of iPhone owners engage with Siri, and almost 32 percent of Android smartphone owners talk with their phone," said Kraus. "Voice is ideal in certain situations."
Amazon's Echo has also proven the popularity of voice control. More than 40 percent of Echo owners use it to retrieve Cloud-based information, about 35 percent use it to stream music, and almost 20 percent use it to control home-automation devices, Consumer Intelligence Research Partners (CIRP) found.
For voice to flourish, however, companies must incorporate privacy and security protections when designing a product rather than as an afterthought, Kraus noted. A study released by Hewlett-Packard in 2015 noted that 80 percent of devices raised privacy and security concerns, she said.
40 percent of Amazon Echo owners use the device to retrieve Cloud-based information.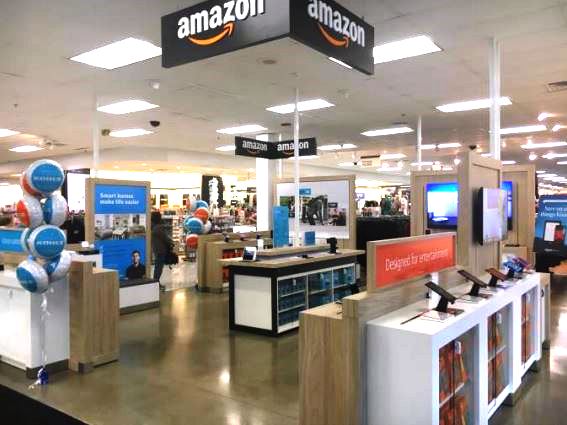 Voice's role: Once voice control overcomes privacy and other challenges, voice still won't replace the remote, said Kraus, suppliers and IHS Technology senior analyst Paul Erickson.
Said Erickson: "In some cases voice can replace a remote control, but in some cases it is actually less useful to the consumer than a remote control."
Voice control is most useful, he said, "where there is a hard and definite practicality to not involving physical interaction, such as keeping your hands free to control a vehicle. " Next, it's useful for "organic input," such as searching for content or for giving complex directives. Voice input is ineffective in situations where consumers readily have their hands available and a remote nearby. "Voice input will never be faster or easier at changing channels or volume or powering on equipment as a simple keypress on a remote," Erickson said.
Voice control, he said, proves its value when consumers try to input search terms via a remote's directional pad. And from across the room, when a remote isn't handy or a person's hands are full, "arguably voice control can provide a convenience advantage compared to walking across the room to power on a device or change selections."
Kraus of Parks also sees voice as a UI supplement. "Some commands work better with voice, for example, to turn on the lights or to find a specific movie. Other commands, such as providing an e-mail address or an account number, as well as communications that a person wants to keep private, are better with a keypad, whether that is a smartphone or a remote control."
Navigating libraries: Roku agrees that voice won't replace other UIs. "We believe a voice UI is great for shortcutting specific tasks when it makes sense," a spokesperson said. "However, for an action like scrolling menus within our UI, the D-pad on a remote likely provides a better experience than voice commands would."
Roku reserves voice for such tasks as using Roku's universal search feature, which lets users search across more than 30 streaming channels for a particular movie, particular TV show, or programs involving a specific actor or director. Consumers speak voice commands into a Wi-Fi remote supplied with the Roku 3 and Roku 4 streaming players and into smartphones running Roku's app, which is available for all Roku streaming players. Additionally, customers can speak the name of a specific channel to launch the channel.
Sonos also sees consumers opting for a mix of voice and remote control.
"If I know an artist, album or song that I want to listen to, then being able to use voice to ask to play what I want is a magical experience," said Sonos software VP Antoine LeBlond. Voice is also "a terrific and remarkably efficient way to access or navigate large and complex libraries of content, such as music."
On the other hand, he said, "activities like browsing for new music are much better handled on a phone or tablet where I can see and pick from a list of suggestions." As a result, he said, "I think the likely outcome is that consumers will use a combination of voice and visual UIs in the future."