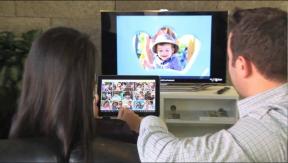 Redmond, Wash. — Microsoft hired Judson Althoff, a longtime Oracle executive, as president of North America sales and marketing and corporate VP.
Althoff starts in his Microsoft role on March 29 and reports to COO Kevin Turner.
Althoff will manage the company's sales, marketing and services staff in the United States and Canada.
Turner said Judson's "proven leadership will enable us to continue to excel in delivering the best devices and services experience to our customers, including businesses and consumers."
Althoff spent the past 14 years at Oracle, where he was most recently senior VP of worldwide alliances and channels and embedded sales. Before Oracle, he held several sales leadership roles at EMC.