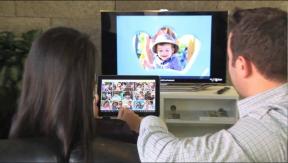 Somerville, Mass. — 3D printer maker Mebotics announced today a lower-cost version of its Microfactory printer.
Mebotics said the new version was developed in response to feedback from the company's Kickstarter backers who wanted a simpler, more affordable device. The company scaled down its seven-axis printer into a four-axis machine and will charge $3,195, or 75 percent less than the original Microfactory.
The new model will ship in July 2014.
The Microfactory is a combination 3D printer/milling machine that allows the final product to be printed and finished inside. The company noted that since it has an onboard computer and Ethernet connection, it can operate as a separate device on any standard network.
Latest posts by Doug Olenick
(see all)