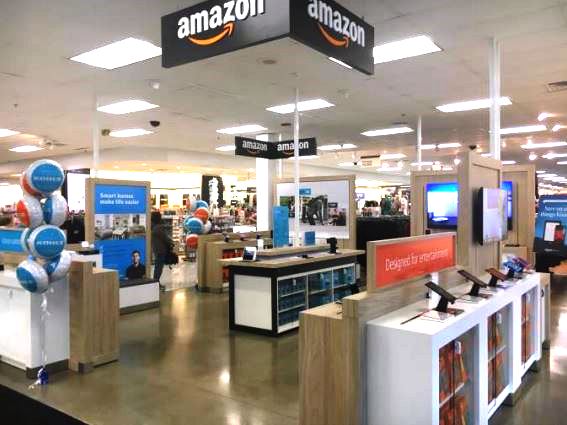 New York – LifeWorks Technology Group announced yesterday it had signed a licensing agreement with iHome and released a 107-SKU line of iHome-branded computer accessories.
The iHome-branded products include mice, keyboards, notebook stands, Web cams, headsets, USB hubs, card readers, cooling pads, keypads, power inverters and wireless presenters. A line of products was also developed in partnership with the Susan G. Komen for the Cure Foundation.
A spokeswoman told TWICE that all of the products are currently available, with the exception of the iStand, which will be offered at Best Buy next week. Other CE retailers carrying the products include Walmart, Kmart, TigerDirect.com, RadioShack, Apple and Amazon, among others.
Latest posts by Lisa Johnston
(see all)