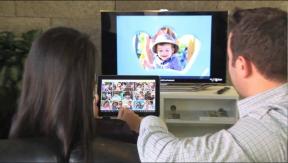 Palo Alto, Calif. — Hewlett-Packard has named three newcomers, all former CEOs, to its board.
The three are Jim Skinner, former CEO of McDonalds; Raymond Ozzie, formerly Microsoft's chief software architect; and Robert Bennett, former president and CEO of Liberty Media.
The additions, which take effect immediately, increase HP's board to 12 members.