As part of our April 17 issue, TWICE examined some of the biggest players in the luxury consumer electronics market. What follows is a list of standouts in the home theater and portable audio categories.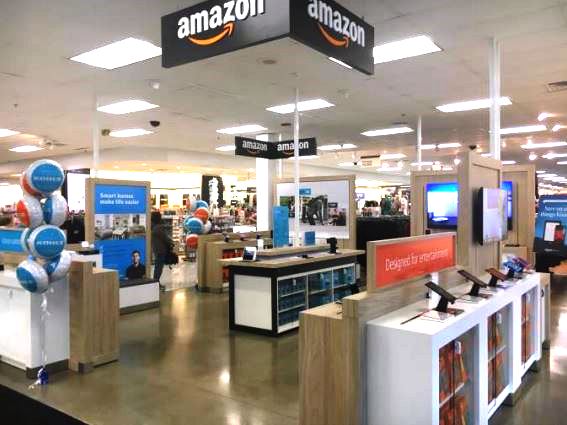 Astell & Kern K380
Astell & Kern's top-of-the-line high-res portable audio player ($3,499) features 32-bit 384kHz playback, native DSD playback, parametric EQ with 20 bands 0.01dB, scalable amp, DNLA-based AK Connect app and a metal touch-sensor home button. The company also offers a stainless-steel version bundled with its PAF11 amp (also in stainless steel) and a leather carrying case for a suggested $4,999.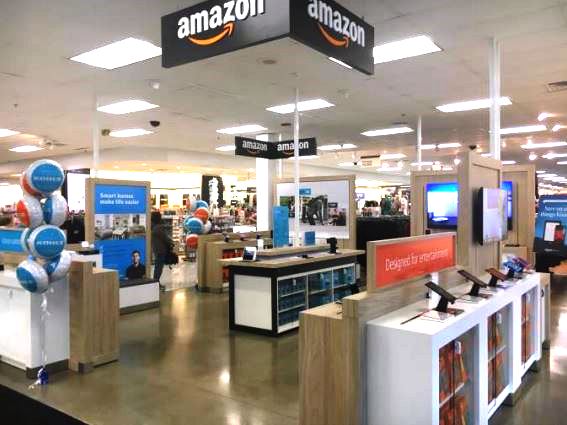 Bose SoundTouch 300
While certainly not at the top of the pricing line when it comes to audiophile brands, Bose is the everyman's luxury brand. Its SoundTouch 300 soundbar features wireless connectivity galore — Wi-Fi, Bluetooth and NFC — with set-up completed via HDMI Audio Return Channel (ARC) for one-cable syncing to a TV or DVD player. It also has 4K pass-through and uses the company's PhaseGuide arrays to send signals to the left and right of the room, mimicking separate channels. For the aesthetically inclined, the SoundTouch 300 features a perforated wrap-around metal grille and a glass top. Suggested retail is $699.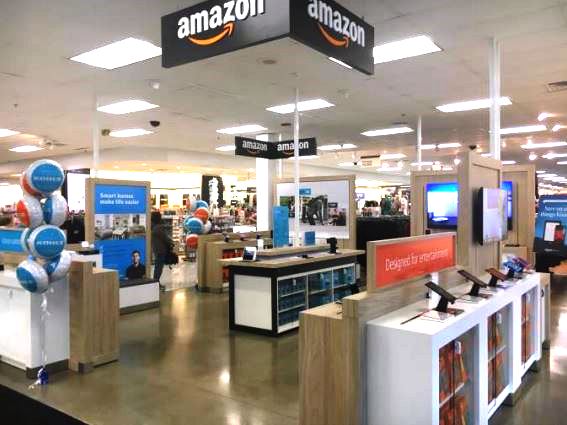 KEF LS50 Wireless Hi-Fi System
These active speakers feature time-correcting DSP crossover and sound dispersion that are said to provide accurate sound reproduction in almost all environments. The system features an end-to-end 192kHz/24- bit high-res DSP, a streaming pre-amplifier, and two separate DACs for each channel. Both Bluetooth with AptX and Wi-Fi are built in. Suggested retail is $2,199.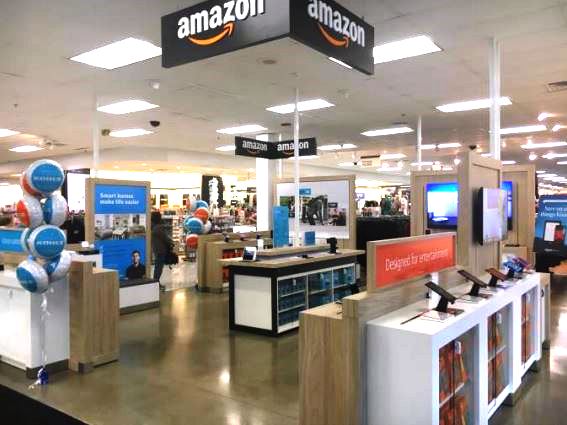 Sony HT-ST5000
Sony's new flagship 7.1.2-channel 800-watt soundbar features Dolby Atmos, high-res audio and 12 speakers. It includes three HDMI inputs, one HDMI ARC output, a USB input, Bluetooth, NFC, and digital optical and analog connections. It offers support for 4K and high dynamic range via HDMI with HDCP 2.2 support, and also works with Google Home. It will be in stores in July for $1,499.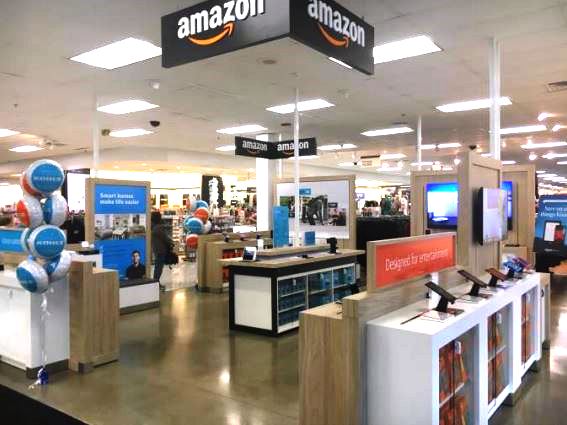 Sonus Faber Homage Tradition
Designed as a tribute to Italian violin-making, the Home Tradition line consists of the Guarneri bookshelf speakers ($15,900 per pair including stands), Amati floorstanding loudspeakers ($29,900 per pair) and Sarafino floor speakers ($21,900 per pair). Models boast zero-vibration transmission and come in red and Wengè finish with maple inlays.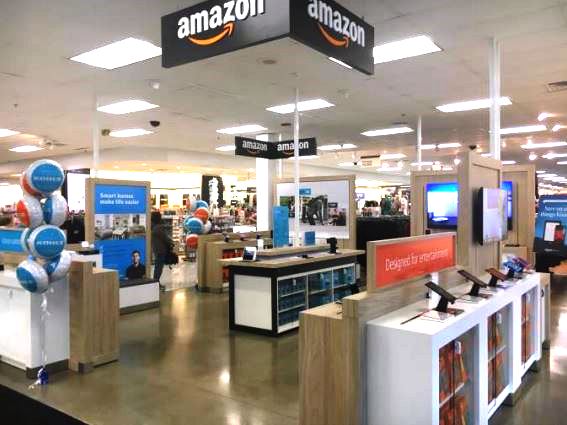 Legacy Audio Calibre
These speakers are engineered to deliver a massive soundstage in a compact form factor, but don't be fooled by their appearance. Despite measuring just 16.25 inches tall, each speaker weighs 50 pounds thanks to the driver motors, 1.75-inch-thick front baffle, and two 8-inch mass loaded acoustic radiators. Pricing starts at $5,500 per pair.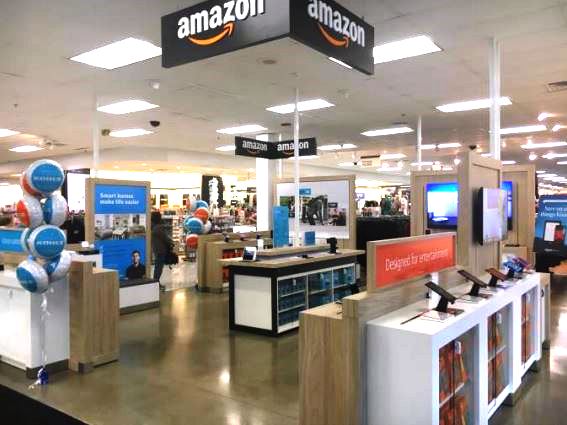 Audeze LCD-4
These over-ear headphones feature the company's planar magnetic technology and advanced diaphragm design, said to provide spacious sound and incredibly accurate bass response. The headphones are handcrafted in Audeze's California factory and take an estimated to four weeks for each one to be completed. They carry a $3,995 suggested retail.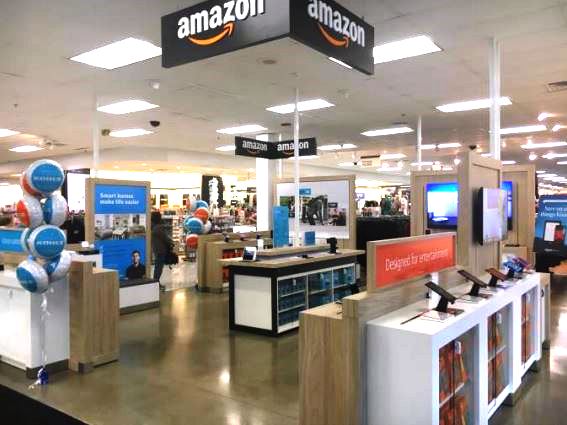 Blue Ella
Details for these closed-back over-ear headphones include 50mm planar magnetic drivers, a built-in amplifier and a multi-jointed headband design. The amplifier features a 1,000 mAh battery that's said to last approximately 12 hours of playtime; the headphones will continue to operate even should this die. Suggested retail is $699.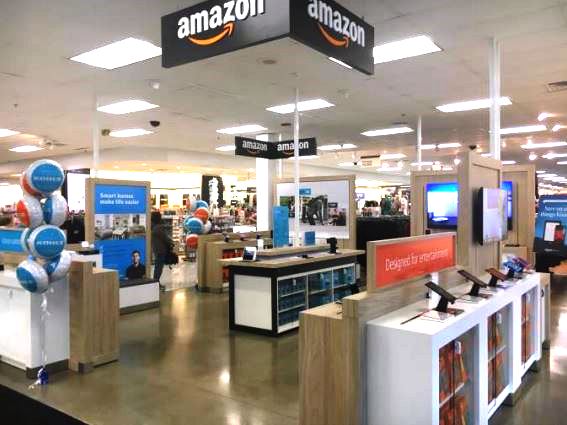 Focal Utopia
The French loudspeaker manufacturer designed these headphones that feature Beryllium M-shaped dome speaker drivers, ultra-light voice coils, lambskin leather headband and carbon fiber yoke. They're currently available for $4,000.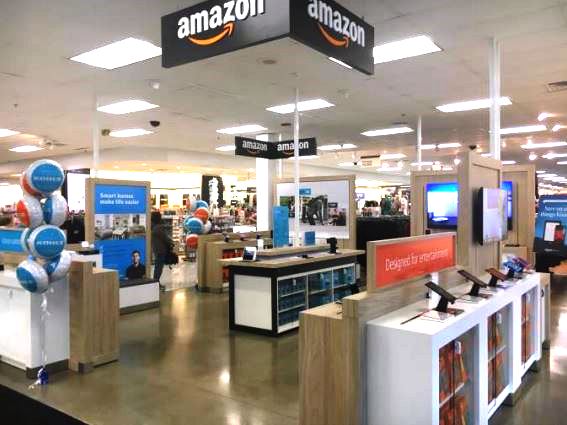 Sennheiser HD800 S
These reference-class, open circum-aural dynamic stereo headphones are engineered to provide a realistic and natural sound field with minimal resonance. They feature the largest transducers ever used in headphones, according to Sennheiser, and have handcrafted, microfiber ear pads. Suggested retail is $1,699.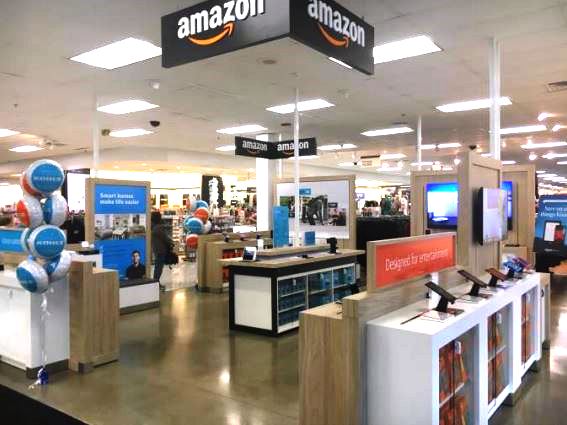 Bowers & Wilkins P9 Signature
Not only have the ear cups of the P9 headphones been decoupled, preventing the cups from vibrating against the headband and causing distortion, but the 40mm angled drivers boast a suspension system meant to provide clear sound at high frequencies. They come wrapped in Italian leather and have an $899 price tag.