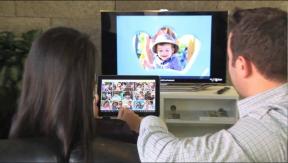 The U.S. Court of Appeals for the Second Circuit has denied a broadcaster request that the full court review a three-judge panel of that court's April decision not to stop Aereo from delivering broadcast signals over the Internet while a lower court considers a broadcaster challenge to the service's legality.
The ruling was a succinct denial. "[T]here being no majority favoring in banc review, rehearing 16 en banc is hereby DENIED," the court said. But judges Denny Chin and Richard Wesley issued a lengthy dissent written by Chin, who was the dissenting vote in the panel decision to deny the injunction.
For the complete story please visit Broadcasting & Cable.
Latest posts by John Eggerton
(see all)