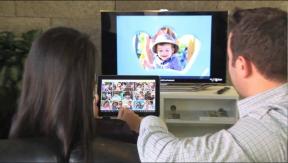 Brooklyn, N.Y. – Fesco Distributors has released its 2014 product catalog.
The 192-page color catalog features products ranging from headphones, mobile charging solutions and personal A/V products, to digital cameras, personal care products and microwave ovens. It can be viewed when you click here.
The catalog has been released in time for the distributor's annual show to be held at CitiField, home of the New York Mets, in Flushing, N.Y. on Oct. 22 and 23.
For more information about the catalog and the event contact David Goldstein of Fesco Distributors at [email protected].