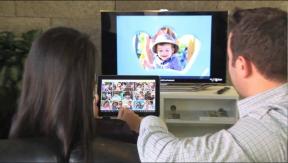 Oxnard, Calif. — Boss International Group, parent company to the Boss Audio Systems, Planet Audio, Sound Storm Laboratories and Nyne brands, announced two new hires on Friday.
Ken Johnson, formerly of Audiovox Electronics, was brought on as senior product manager. His responsibilities include product development with active sourcing of new technologies, in-depth factory audits and in-person visits to factories, Boss International said.
Jason Hannon, who was named senior account executive, will be tasked with sales and business development opportunities for the Planet Audio and SSL lines of Boss International's mobile audio division. Hannon was previously Western regional manager of PowerBass.