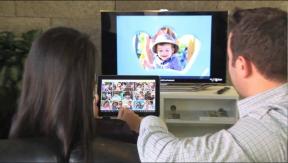 Boca Raton, Fla. – Office Depot has selected its headquarters here to house the retailer's newly enlarged staff.
The office superstore retailer chose the Florida location over the facility of its just acquired OfficeMax competitor located in Naperville, Ill. The company said the Boca Raton location has sufficient space to hold both the Office Depot staff and those from OfficeMax that will be moving to Florida.
"Selecting the headquarters location is a critical step toward integrating our two companies," said Roland Smith, Office Depot chairman and CEO, "Both Florida and Illinois have many positive attributes, but our analysis concluded that Boca Raton provides the best platform for us to achieve planned synergies, leverage assets to drive improved profitability, and launch a compelling vision for the future.
The company will retain presence in Illinois during the transition phase.
The headquarters decision will have no effect on the retail store locations.
Latest posts by Doug Olenick
(see all)