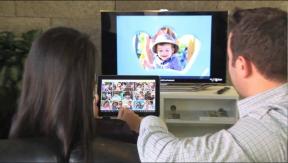 Chester Springs, Pa. — Azione Unlimited (AU), the education and buying group for custom retailers and integrators, has added Audio High of Mountain View, Calif., to its ranks as its 80th dealer member.
In a statement, AU founder/president Richard Glikes noted that "with the addition of every new dealer, we get stronger," and projected that the group would grow to 100 dealers by the end of January.
Glikes added that about 85 percent of AU's dealers are first-time buying group members but anticipates increased defections from other groups due to dealer dissatisfaction and Azione's benefits.