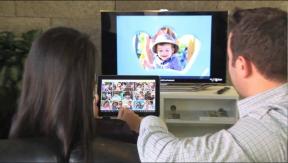 Torrance, Calif. — Remote-starter manufacturer Auto Page announced it will distribute Fortin's Evo series of in-car installation products.
Auto Page is owned by Varad International.
Fortin products include the Evo-All data immobilizer bypass and door-lock interface combo module, and the Evo-Ride high encrypted key immobilizer bypass module.
The Fortin products and accessories will be available through the Varad/Auto Page national sales network, the companies said.
In a statement, Carl Stacy, Varad International VP, noted: "Adding Fortin products to our mix further solidifies our position in the vehicle security channel. They are leaders in understanding, adapting and implementing technology, which makes the installation of our products less cumbersome and faster, thereby bringing more sales and profit to our dealers."