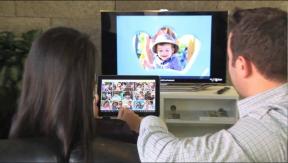 Seattle – Amazon.com is raising the price of its Prime membership program by $20, to $99 a year, beginning April 17.
The price hike, first floated during an earnings call in January, will be the first in Prime's nine-year history. At the time, chief financial officer Tom Szkutak said the increase was warranted by rising shipping and transportation costs, and greater usage by members.
The company reported a record holiday season for Prime during the fourth quarter, and said it was forced to limit new memberships during peak periods in December.
The annual fee covers "free" two-day shipping on millions of items and access to tens of thousands of digital movies, TV shows and books at no additional charge. Members are being notified of the price increase by email, and Amazon also announced the change on its site.
Wall Street has long criticized the e-tailer for the program's overly generous terms, which analysts believe have eaten into profits while further sharpening its competitive edge.
Latest posts by Alan Wolf
(see all)