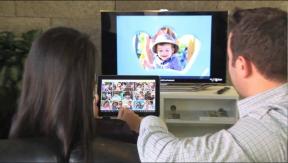 Seattle — Amazon.com launched its Black Friday Deals Store on Thursday, just a few weeks ahead of the actual doorbusting day.
The store, which can be found at Amazon.com/BlackFriday, will feature a Deal of the Day, limited-time Lightning Deals and other savings.
Products that will be discounted include a Samsung series 9 Ultrabook, Nikon camera with 18x zoom, and Xbox 360 250GB with Kinect.