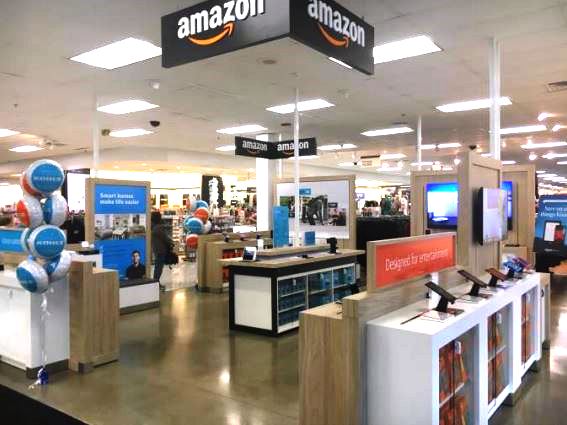 Bang & Olufsen is a known name in the high-end audio market, but its newest project has still managed to raise eyebrows. The BeoSound Shape is a flexible, modular speaker system with mountable speaker and amplifier "tiles." Tiles can be arranged in varying honeycomb-like designs to suit nearly any type of environment (provided that environment is willing to pay quite a bit).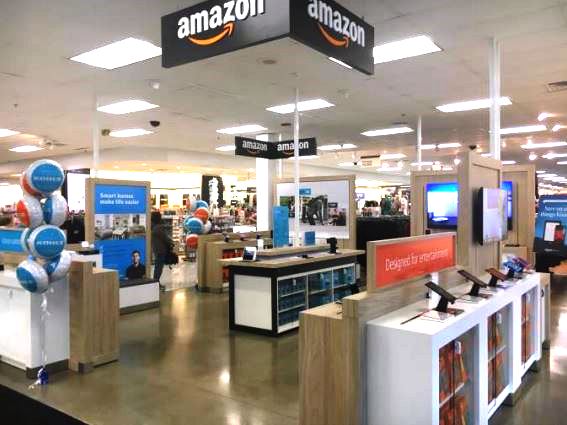 San Diego-based PBN Audio, which is celebrating its 25th anniversary this year, was founded by Peter Bichel Noerback. Noerback said he still oversees the production of each speaker and component, often making changes by hand. The audio manufacturer, which sells through distributors and specialty retailers, most recently revamped its iconic Groovemaster turntable line. The handcrafted models are promised to last an estimated 40 years and carry prices ranging from $12,500 to $57,000.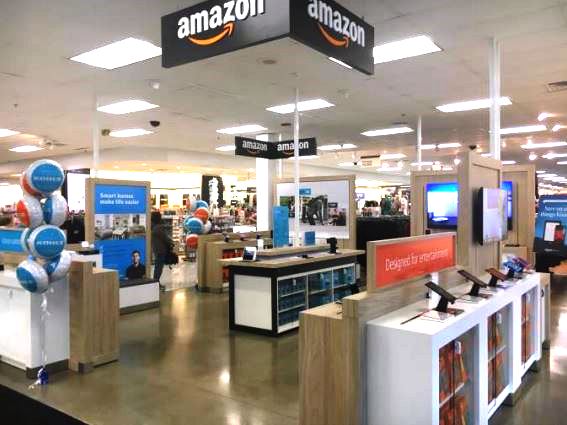 Harman, a luxury audio provider for the mainstream consumer, provides solutions from the ear to the home to the car. It recently completed the successful commercial implementation of Apple CarPlay integration through a wireless connection, marking a first for the connected car industry. Harman — which was acquired by Samsung last month but will operate as a stand-alone subsidiary — features a dedicated luxury audio group with the JBL Synthesis, Mark Levinson, Revel and Lexicon audio brands under its umbrella.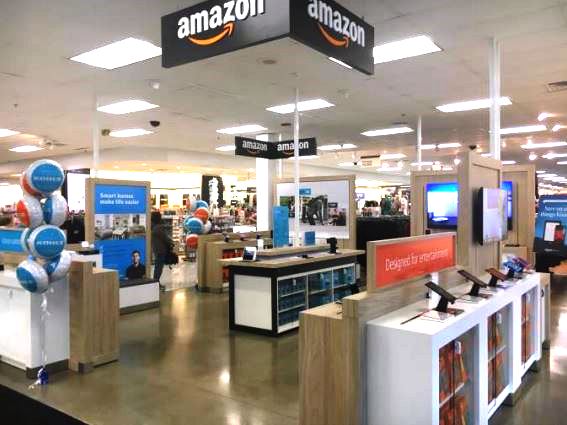 While many of Elite Home Theater Seating's products can be found in commercial settings, the company also sells directly to consumers who want to upgrade their home theaters with customized comfort. Buyers are able to select the type of arm, back rest, material, color, wood trim, firmness and configuration of their seating. Elite's products can also be found in a handful of U.S. retailers and through custom installers, and it operates a showroom in Las Vegas. It also offers a third-party white-glove delivery service.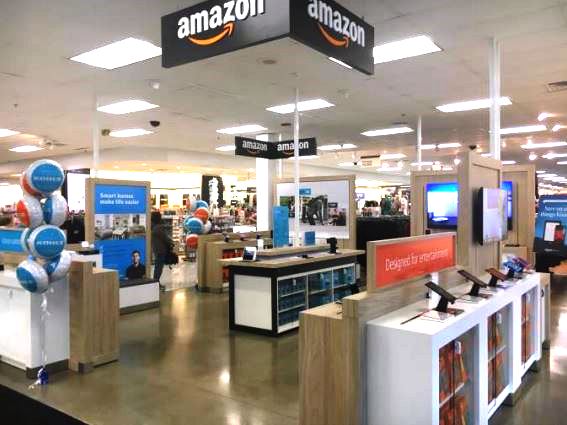 Forget about front-facing megapixels:Leica makes cameras for consumers who are obsessive about digital photography. The German manufacturer introduced its newest flagship camera, the M10 ($6,595), earlier this year, winning rave reviews from those in the imaging industry. While Leica deigned to build Wi-Fi into the new device, it declined to offer video capture, clearly positioning the high-end camera toward the orthodox photographer.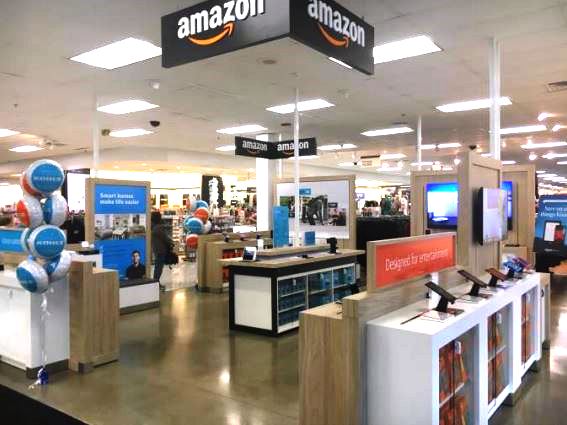 Savant's mission for home-automation opulence is clearly stated in its company description: "the home automation brand of choice for the world's most luxurious homes, castles and even yachts." Indeed, Savant can lay claim to being the company of choice for both Bono and Steve Jobs. And while it spent several years focusing on the mainstream market, it has returned to its luxury roots under Robert Madonna, the company founder who returned as CEO last fall.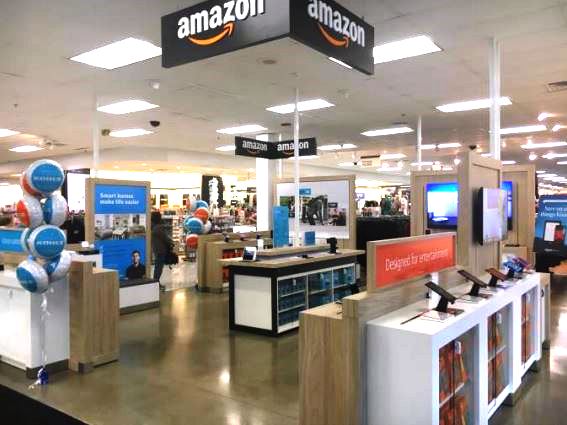 Lots of retailers talk about experiential showrooms, but Pirch, the nine-store luxury kitchen, bath and appliance chain founded by Jeffrey Sears and Jim Stuart, redefines the term. Aside from the pampering baristas and on-site chefs, name another store where you can schedule private time in the showerhead section to don a bathing suit (or not) to demo the array of sprays? Or try out, first hand in the lavatories, the company's selection of upscale commodes?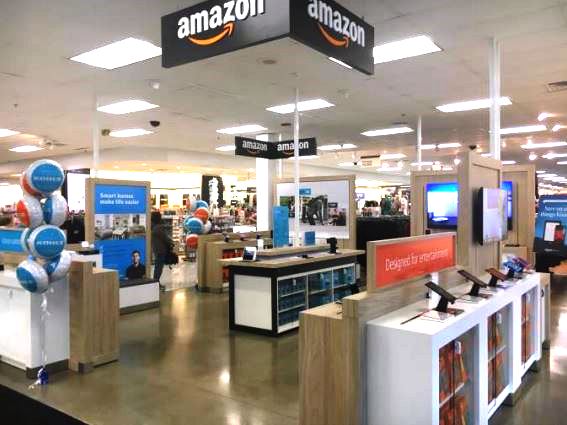 Since its creation in 1965 as the Distinctive Appliance Corp., Dacor has been a fixture on the super-premium kitchen scene thanks to its sleek, innovative and American-made ranges, cooktops and wall ovens. Now all eyes are on the California company, which was acquired last year by Samsung and has begun shipping its first line ("Modernist") under new ownership. Among the fruits of the merger: Asian-sourced, counter-depth, tall-door refrigerator and freezer columns in graphite stainless with Samsung's signature on-board cameras for remote viewing. Shown here: Dacor's new product marketing director for refrigeration Michael Magnani with the first joint-Samsung effort.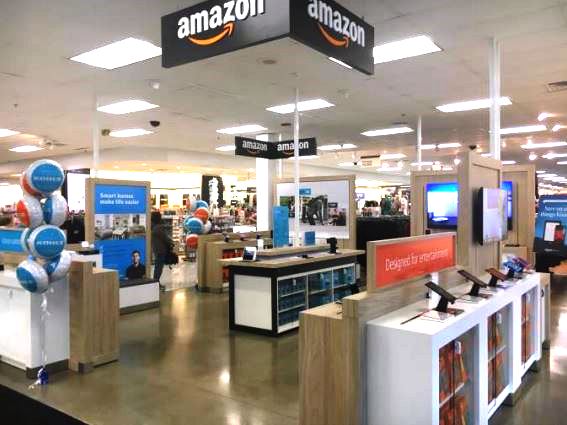 Apple fanboys need not apply forVertu's smartphones, which can cost as much as $46,600. As with many high-end devices, much of the price hinges upon its exterior; in Vertu's case, its Linux-based Clous de Paris Signature phone is offered in 18 carat red gold. Beyond just glittery hardware, however, the device also comes with a 12-month concierge service that would put Siri to shame. Vertu sells directly to consumers; operates three boutiques in the U.S. in New York, Las Vegas and Beverly Hill, Calif.; and sells through two jewelry stores.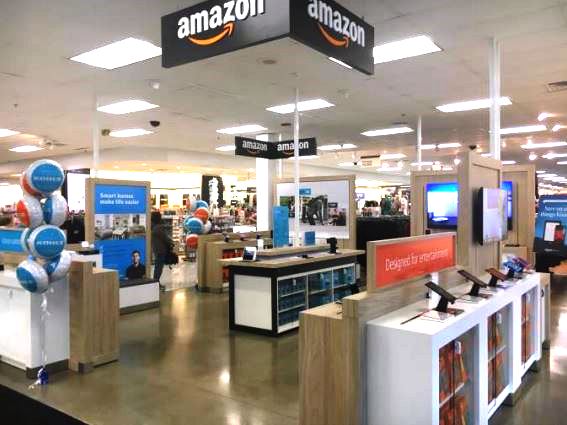 Bowers & Wilkins just completed its 50th anniversary celebration, marketing the audio manufacturer's steady presence in lux audio. In addition to high-end headphones and home audio, it also partners with BMW, Maserati, McLaren and Volvo for car audio. B&W's DB1D subwoofer, introduced earlier this year, is billed as the powerful active subwoofer the company has ever made, and it's priced at a cool $4,500.