Of all the issues TWICE has published in the past 20 years, probably the Sept. 17, 2001 issue is the one that generated the most reaction, for obvious reasons.
A few notes on how we were able to publish this issue. First off, based on what we saw out of our own window that day and not knowing at that time if there were hundreds of survivors in the rubble, we couldn't run a normal page one. Managing editor John Laposky came up with the simple and elegant design, below.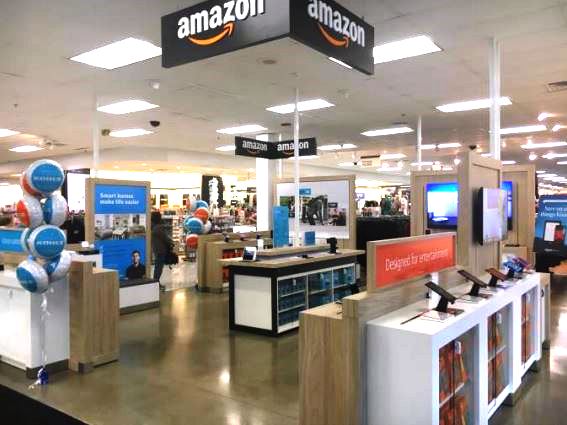 September 11 was a Tuesday and our normal print closing day is a Thursday. By noon or so on that Tuesday our staff, along with millions of others, began to go home either on foot, by ferry or by carpool. The subways were out along with some suburban trains. That night I followed the city's advice and called each member of our staff and told them to stay home Wednesday. Two of our guys didn't listen – the aforementioned Mr. Laposky and senior editor Jeff Malester (who left TWICE this spring) came in to check pages and read stories.
At the same time I was at my home in Williamsburg, Brooklyn at my desk on an unusually clear, warm sunny September day working on my column. As I was writing I could smell the acrid smoke and fire from the World Trade Center around five miles away. New Yorkers smelled it off and on for months. I walked on my deck outside my den a couple of times and saw smoke where the two buildings stood the previous morning and noticed a fine ash in the air.
All of us got back to work that Thursday and our deadlines were extended to Friday. Alan Wolf and Doug Olenick called to find out how the industry was being affected by the attack and did a full report. Our printer, Cadmus, came through for us. Even though we closed the issue a day late, we mailed right on time.
Like everyone who lived through those dark days I'll never forget it. I'll never forget the smell of the fire, which was like burning ammonia. With the fifth anniversary of September 11 two weeks from now we decided to reprint the column and the cover in this special issue in memory of those who died or were injured on that fateful day.
Latest posts by Steve Smith
(see all)