Tens of thousands of music, film and tech enthusiasts will mingle next week during the city-wide SXSW 2016 festival and trade show in Austin, where tech companies such as Samsung and Sony will expose their products and brands to the crowds.
In 2015, the event attracted almost 85,000 registered attendees.
During the March 11-20 event, Sony will demonstrate a prototype neck-worn wearable that will let consumers listen privately to music on the go without plugging ear buds into their ears. Samsung will demo its latest mobile phones and other new products in its Samsung Studio venue, where consumers will also ride a virtual roller coaster while wearing a Gear VR headset in a motion simulator.
Telepathy will be among the tech startups putting in an appearance to demonstrate its first eyewear device.
Here's what these companies plan: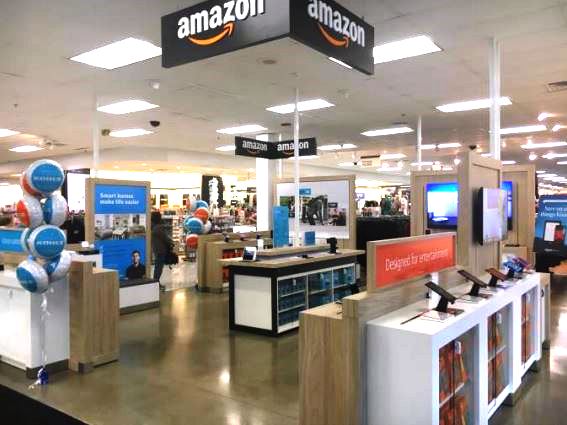 Sony's code-named "N" wearable
Sony: The company will bring a prototype wearable developed by its new Future Lab Program, which shares concept prototypes with users while the product is still in development to gather consumer feedback that helps refine the products.
The first Future Lab project, known as "N," will be showcased at the SXSW Interactive Festival. It's described as a "hands-free user interface" that wraps around the neck and lets users hear music and sound without inserting anything in their ears.
Samsung: The Samsung Studio venue will, for the first time, offer a retail pop-up where consumers can buy Samsung products such as the Gear VR headset and such newly introduced Galaxy S7 and S7 Edge smartphones and Gear 360 360-degree action camera. The pop-up pops up with the help of Best Buy.
With a purchase, consumers will get an all-access pass to special programming and events.
Galaxy owners stopping by the Samsung Studio will enjoy premium services, including complementary rides throughout Austin. Consumers who purchase a Galaxy S7 or Galaxy S7 Edge will get to attend every Samsung event throughout the festival.
Festivalgoers will also have the opportunity to use Samsung Pay – the official mobile payment of the 2016 SXSW Festival – at numerous vendors and merchants throughout Austin.
The Samsung Studio will host a range of daily programming, including an inside look at the next installment of "Gone" and the virtual roller-coaster ride.
The company will also bring the Samsung SmartThings Airstream motorhome to the event, outfitting it with SmartThings smart-home products and Samsung TVs and wireless speakers. The motorhome will travel throughout central downtown Austin.
Consumers not attending SXSW Interactive will be able to go to Samsung 837, the company's experiential center and marketing office in New York City to watch livestreams of SXSW events.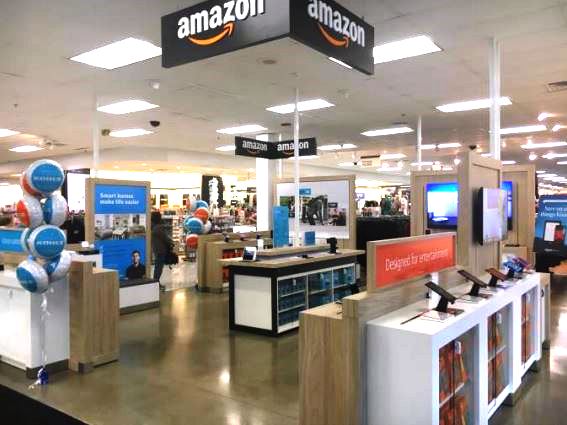 Telepathy's Walker eyewear
Telepathy: The start-up will launch a crowdfunding campaign for its Walker eyewear device for consumers, complementing its Telepathy Jumper B2B eyewear for business.
Walker ispromoted as "the world's first smart eyewear specifically developed to provide new, fun, safe and carefree ways of exploring the world around you. The made-in-Japan device will initially be available at prices starting at $299, but post-Kickstarter prices will start at $699.
Walker will debut with a Sci-Fi-themed video and related social-media campaign.
Latest posts by Joseph Palenchar
(see all)